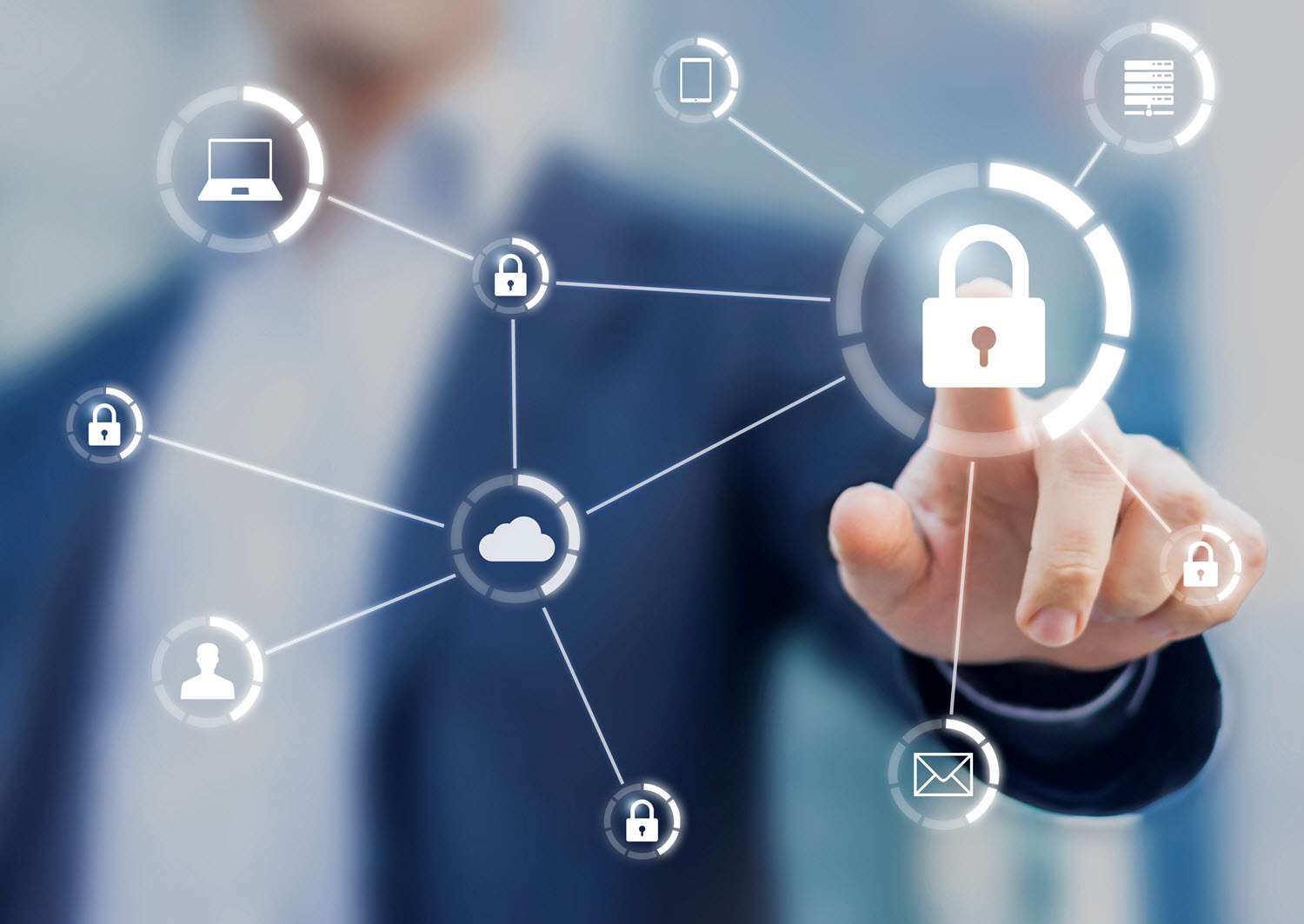 Searching on the internet to find a person's phone number or email address can be time-consuming and frustrating. If you are looking for someone's contact information, Pipl is an easy way to connect with them without any hassle. This search engine allows people to do unlimited searches for public records, VINs online, uncover names and contact info. It even lets you see what's happening in their neighborhood by checking out social media profiles.  
Pipl Features Overview
Pipl is a company that has made its mission to help organizations protect themselves against fraud and stop people of interest from going unnoticed. They have created an online database intending to collect, cross-reference, and connect identity records found on over 300 million public profiles around the internet for businesses or individuals to research someone's name or address before reaching out. Pipl provides many services, including social verification, which allows companies who want more insight into potential hires, social media activity, as well as anyone looking for information about another person's profile direct marketing where they will email you targeted ads based on your demographic such as age group, zip code area (or other), relationship status, etc.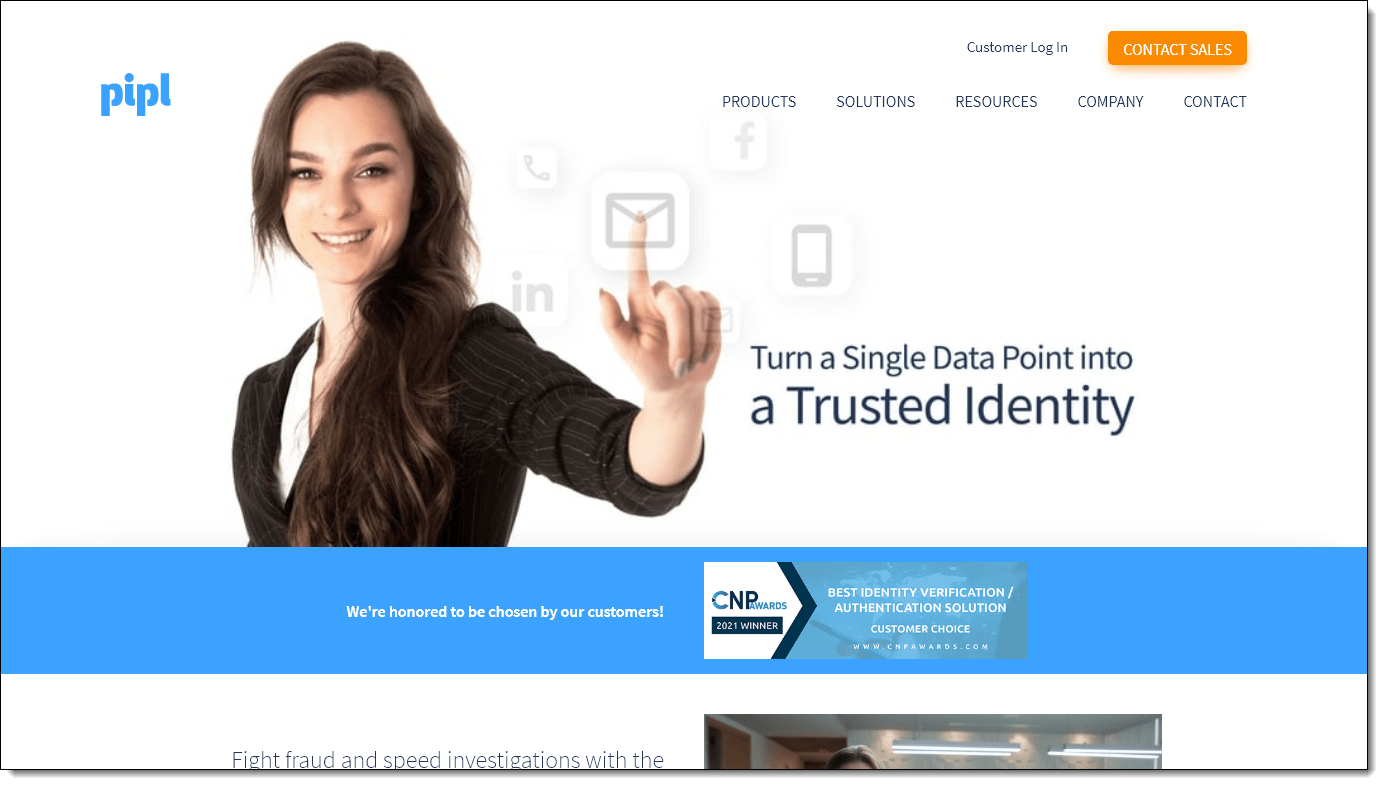 Screenshot from the Pipl website. Image Credit: Pipl.com / Pipl Inc.
Pipl wants to give people the power of knowing who they are talking to. They make it easy by finding out all their information, so you know if it's safe or not. You can trust Pipl due to its high standards for privacy, compliance, and ethics.  
Fraud Prevention
Protecting consumers from fraud and identity theft is a big concern for all businesses and companies. Pipl works with major corporations, financial institutions, legal firms, law enforcement agencies, government security organizations, and telecom providers committed to making the internet safer to protect their customers from scams and fraud.  
Complete Profile Builder
This allows you to build another user profile by simply typing in their name and then selecting the person you are looking for. Pipl will return all public profiles that might be related to your search criteria.  
Law Enforcement and Cybercrime
With the amount of cybercrime on the rise, Pipl helps businesses and consumers to be aware that their information is out there. Most of us have a social networking account where we post pictures, our whereabouts, etc. Pipl also offers resources for law enforcement agencies to make their job easier when trying to identify people or gather information about a person. Pipl gives police departments direct access to all of their records and gives them the ability to cross-reference between different data sources that they wouldn't have access to otherwise.  
Pipl Chrome Extension
There is not a Pipl Google Chrome extension plugin available to download.  
Pipl Database Coverage
Pipl is a search engine that contains over 3 billion trusted identities. They provide unmatched global coverage that is ethically and legally sourced, including criminal records, law enforcement, cybercrime background checks, and any information you need to know about anyone online.  
Pipl Apple Store App
Pipl currently does not offer the app for iOS.  
Pipl Google Play Store App
There is a Pipl Google Play app available to download and install from the Google Play Store for your Android. Titled "Pipl – Connect with your favorite public figures" and listed under the "Entertainment" category, Pipl has a 0 user review rating. It also shows 10,000+ users installed the Pipl plugin.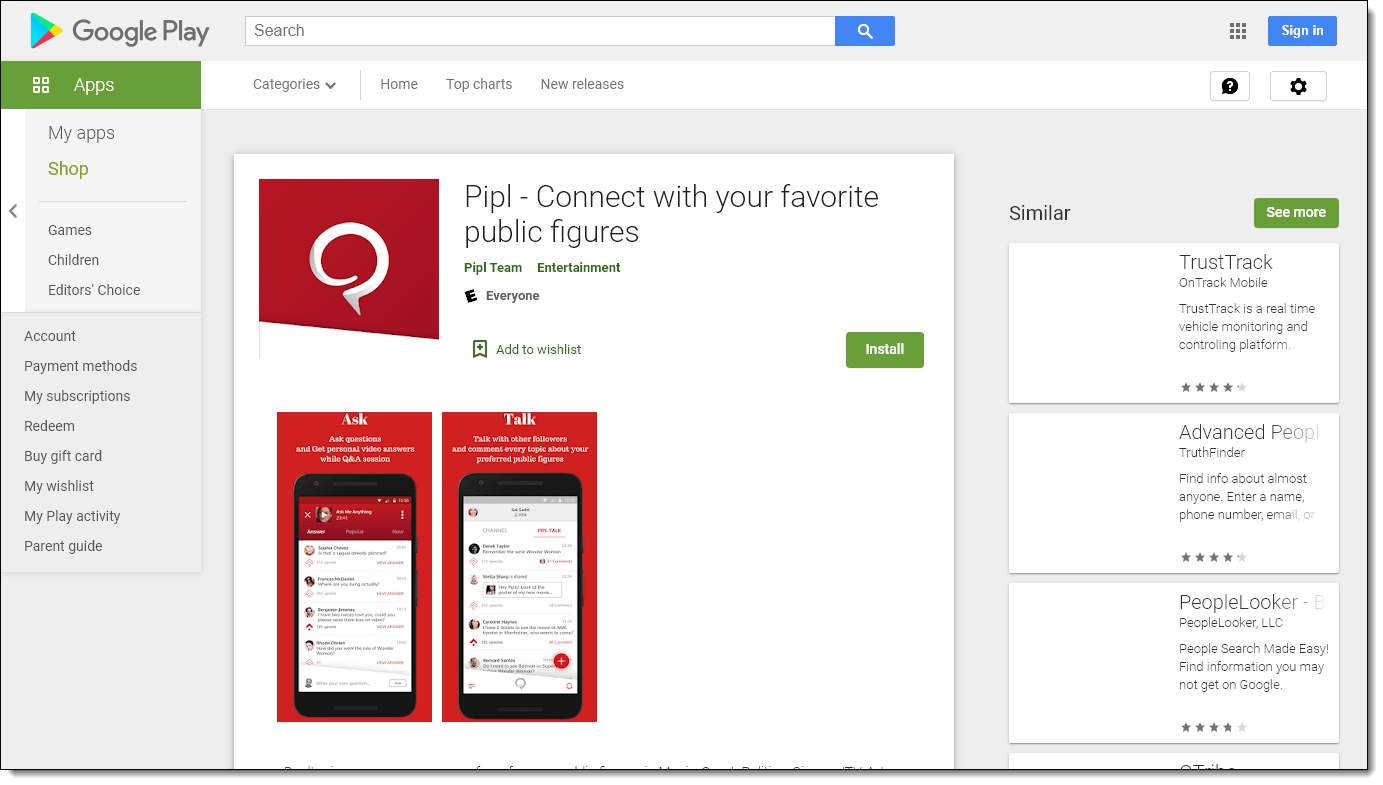 Pipl: People Search, image screenshot from the Google Play App Store. Image Credit: Pipl Inc. / Google Play.
Pipl Products and Solutions
Pipl solutions break down into these categories:  
Investigation & Research
Pipl finds out information about a person with just their first name, last name, and location. Pipl can reveal contact details from social networking profiles as well as professional connections; you can find any of these things on the regular Internet.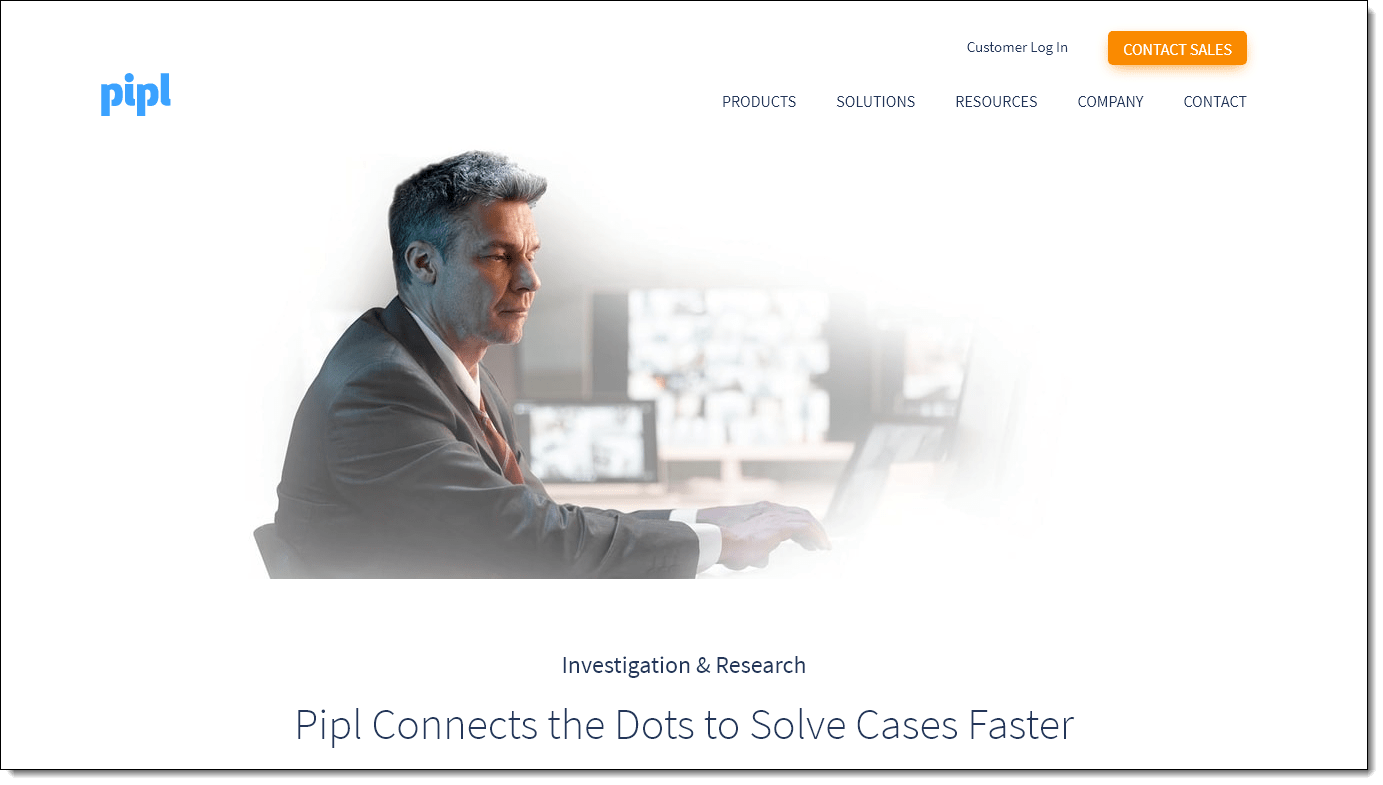 Image screenshot of the Pipl Investigation & Research page. Image Credit: Pipl.com / Pipl Inc.
Identity Verification
Pipl is a search engine that aggregates information on the public web about everyone. You can find out lots of info about somebody, like what they do for work or where they live, just by knowing their name and who to look at for more info.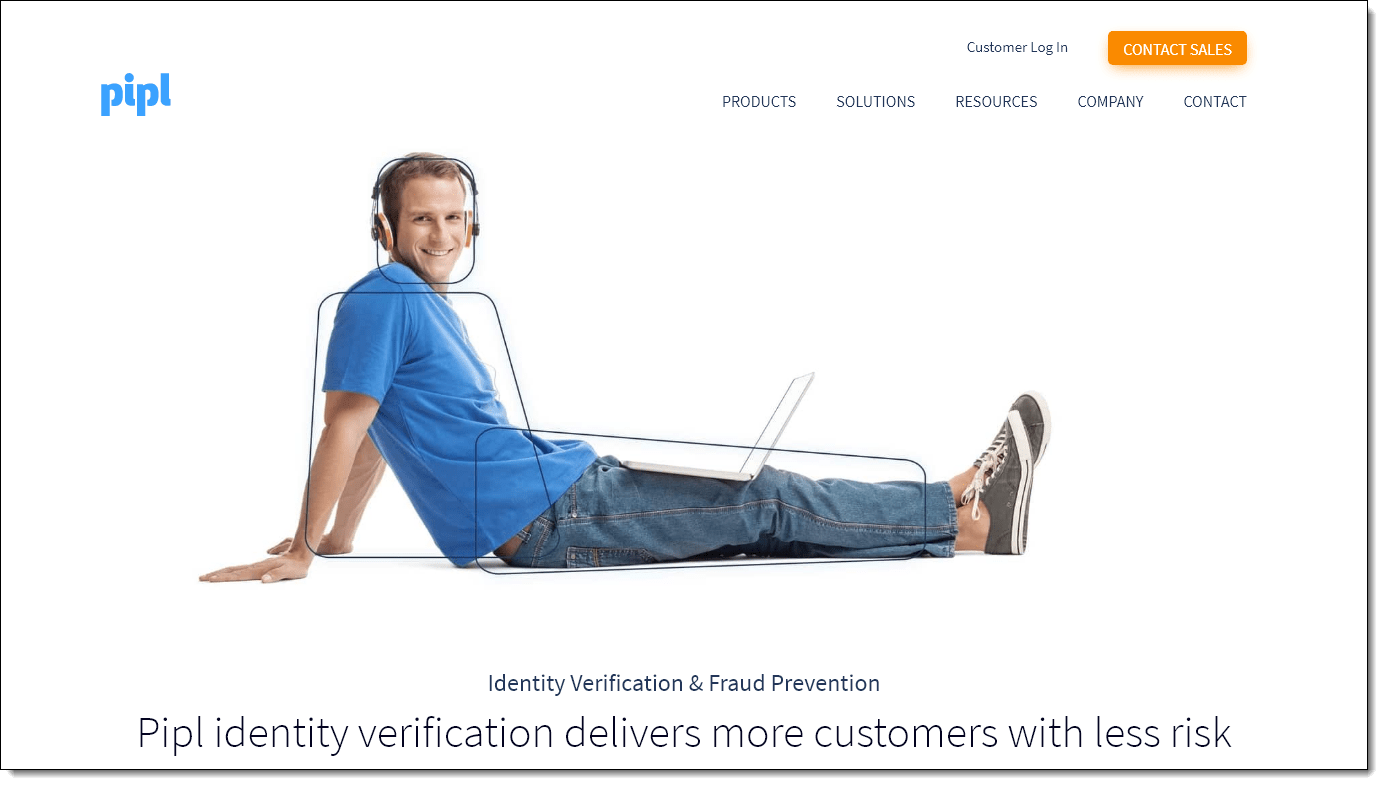 Image screenshot of the Pipl Identity Verification page. Image Credit: Pipl.com / Pipl Inc.
Pipl Pricing Plans (Monthly, Quarterly, Annual)
Pipl charges users based on the number of matches they find. If you want to find anyone's contact information, including name, age, gender, address, landline phone, you have to pay $0.05 per match. While for finding social information like images, social handles, associates, and all contact information, it will cost you $0.10 per match. Similarly, for finding business information, you must pay $20 per match. This package includes the following: employers, education info (such as universities attended), email address, mobile phone number(s), social media connections, and more.  
Pipl Free Trial Offer
Pipl offers a free trial for their people search engine. Join Pipls' free trial for their people search engine and get help identifying fraud by giving your professionals' contact information, social networking connections, professional affiliations, and others.  
Pipl Integrations
Pipl does not have listed information regarding their integrations.  
Pipl Special Features
Ecommerce Manual Review
When an international purchase request comes in, Pipl finds and tracks all relationships between a vendor's previous buyers, so your team doesn't approve without real assurance.  
Investigative Journalism
Government investigators, government employees, law enforcement officers, and individuals from various backgrounds use Pipl to access the information they might not otherwise be able to get. Law enforcement agencies can directly access public records using Pipl's system. With the amount of crime on the rise, it is important for law enforcement agencies to remain up-to-date on new methods of information gathering.  
Debt Recovery
Individuals, law firms, and collection agencies use Pipl to search for individuals who defaulted on loans or failed to pay their bills. This is important because it can save the money companies and individuals spend on paying investigators to find debtors across the country.  
Loan Due Diligence
Many individuals and companies use Pipl to find the financial information behind a loan applicant. This due diligence process allows borrowers with no credit history to be approved for loans, allowing many more people access to money that would otherwise be unavailable.  
Pipl Interface 
Pipl is a free search engine that makes it easy to find people. You can look them up with just their first name, last name, and location, or you can get more information by clicking on the links.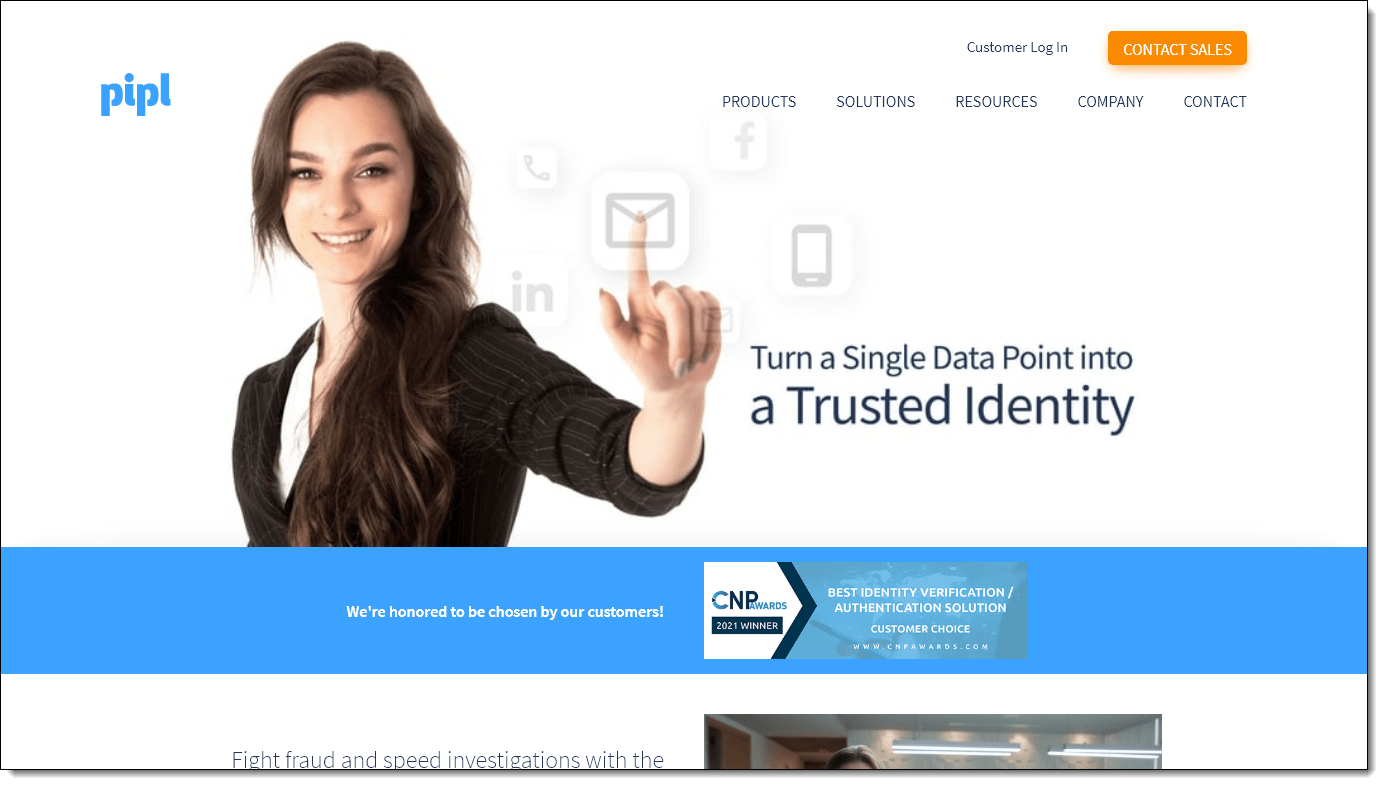 Image screenshot of the Pipl home page. Image Credit: Pipl.com / Pipl Inc.
Pipl Founders and Team
Pipl was founded in 2004 by Matthew Hertz and Moshe Lichtman. Read more about Pipl here. The Pipl Corporate Headquarters is located in Post Falls, ID, USA. If you want to contact them, visit the Contact Us page on their website.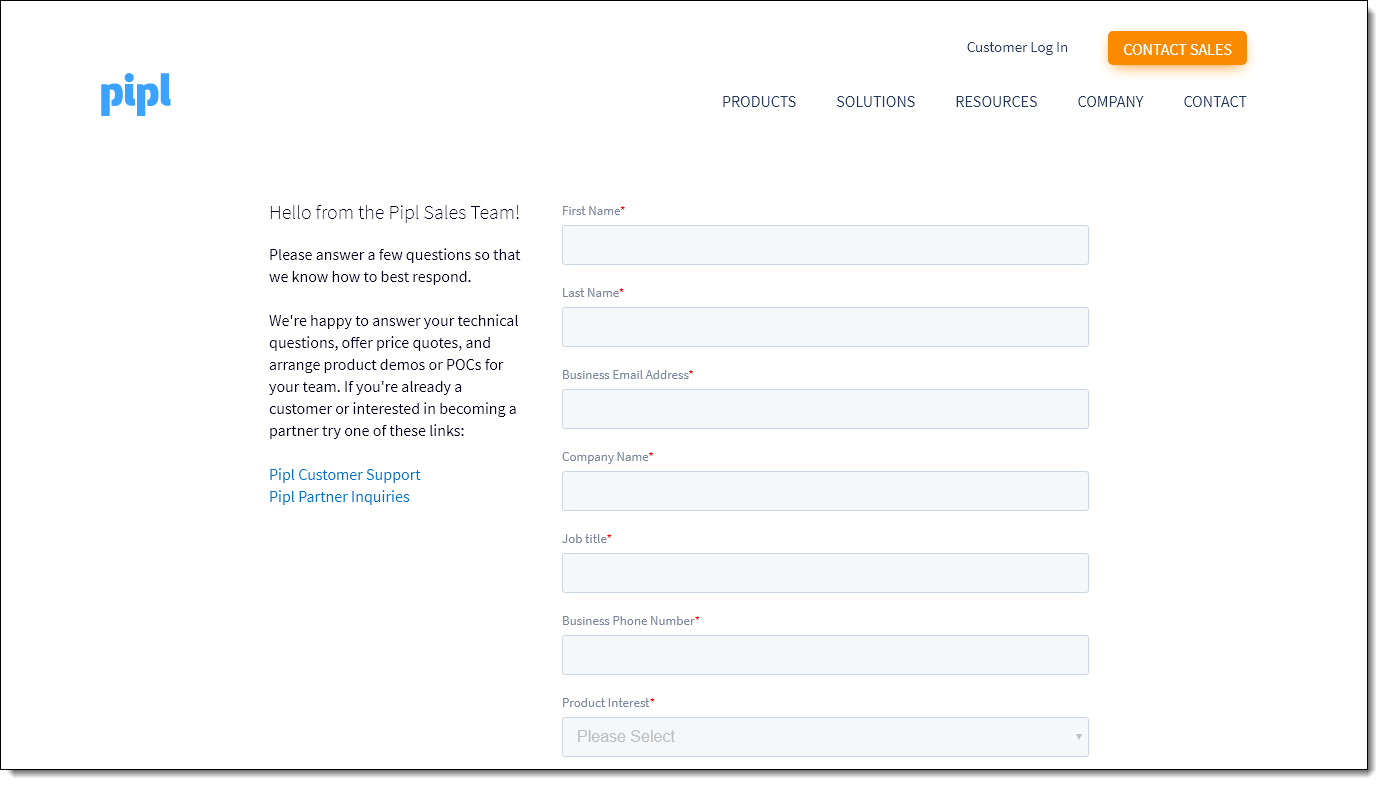 Image screenshot of the Pipl contact us page. Image Credit: Pipl.com / Pipl Inc.
Pipl Blog
Find the Pipl blog here.  
Pipl Social Media
Social media accounts include: Twitter @pipl_com, Linkedin @Pipl_Inc, Instagram @pipl_app, and others, including Pipl YouTube Videos. Hashtag #Pipl.  
Pipl YouTube Video Demo
How to Search for Identity Verification by Pipl
Video of Pipl from YouTube channel.
Latest Tweets from Pipl 
Traditional fraud protection tactics make it hard to tell legitimate #chargebacks from #ChargebackFraud. Here's the best way to spot and stop chargeback fraud: https://t.co/iPA7gWacFE pic.twitter.com/DVPFgOJ3pi

— Pipl (@pipl_com) July 5, 2022
Tweets from Pipl's Twitter account @pipl_com.
Latest Linkedin Post from Pipl 
Post from Pipl 's Linkedin account @Pipl_Inc.
Pipl Customer Service, Help, and Support
Here is the Pipl support and help area for terms of service.  
How to Contact Pipl?
By email:  mail <at> @pipl.com  
Top Best Pipl Alternatives
These are some top alternatives best background check services to Pipl you can use for uncovering email addresses and cell phone numbers. This is a partial list of background check companies and is current for 2022 and will continually be updated during the 2022 year.
• Swordfish AI (swordfish.ai)
• BeenVerified (beenverified.com)
• Intelius (intelius.com)
• Radaris (radaris.com)
• Spokeo (spokeo.com)  
Pipl Competitors
Swordfish AI, Intelius, BeenVerified, Spokeo, Radaris, Zoominfo, Clearbit, DiscoverOrg, Lusha, ContactOut, UpLead, AeroLeads, Voila Norbert, and others.  
Pipl Reviews
Read other authentic Pipl Reviews on G2.com.  
Pipl Pros and Cons
What has been your experience with using Pipl? In the comments below, please do share your success story and your pros and cons of using Pipl as a contact finding tool. Here are some pros and cons shared for you:  
PROS:
Great tool for searching social networks

Greater accuracy in matching people

Pipl has a big collection of online user data
CONS:
It may block IP for recurring searches.

Users find it costly per report

 
Conclusion and Summary
Pipl is an online tool for researching any person, but the service costs money to use and reports may be inconsistent. It's still worth trying out when you're looking for a particular person's contact information in your personal or business life. Leave us a comment below about your experience using Pipl or other Pipl alternatives.  
Cover Image Licensed from: 123RF.com / Nicoelnino.