Get 10 FREE credits
when adding a billing method
It's still FREE to trial and no payments are made without your authorisation
Call and email prospects
your competitors can't.
Find:
Personal
Cell Numbers
Business
Direct Dials
Personal
Emails
Business
Emails

Social platforms we cover.
More coverage = more opportunity.
See how we compare
Swordfish helps you find contact info from social profiles of professionals.
World's Most Updated & Accurate Database of:
Personal Cell Phone Numbers
Personal & Business Emails
Multiple Social Profiles.
Swordfish connects to over 200x network partners
to bring you the world's most updated & accurate contact information.
The most effective tool to close your prospects today!

Free Install on Chrome
Land on any professional's social profile
and click the extension in your chrome browser
Get up to date contact info Instantly!
Where does it work?
LinkedIn
Land on any LinkedIn profile and instantly
get any professional's contact information in seconds. All you need to do is get the Swordfish Chrome extension.
Facebook Profiles & Facebook Groups
Go to any user's Facebook profile and hit the Swordfish extension on your Chrome browser. You'll instantly get direct contact info.
Github & Stack Overflow
Getting in touch with Developers has never been easier. Swordfish works seamlessly on Github & Stack Overflow. Get personal contact info of developers instantly using the Swordfish extension on Chrome.
Google & Bing searches
The next time you're doing an X-ray search for LinkedIn profiles on Google or Bing, The Swordfish Chrome extension will help you find contact info without having to leave the search engine.
Try it for free today.
Add Missing Phone Numbers
And Emails To Your Lists In Bulk!
Upload incomplete lists - Swordfish will automatically fill up missing data (emails & phone numbers) within minutes!
How Swordfish Compares to Other Extensions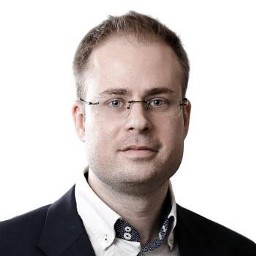 Jan Tegze
SourceCon Speaker, Recruiter & Author
Link to original article
Accuracy Test on 50 LinkedIn Profiles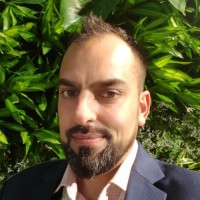 Irfan Lohiya
Founder & Managing Director at Green Recruitment Solutions.
Accuracy Test on 17 LinkedIn Profiles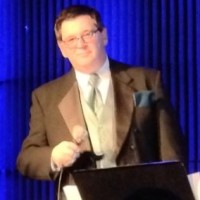 Paul Crowley
Senior Recruiter at Sitecore
Accuracy Test on 23 LinkedIn Profiles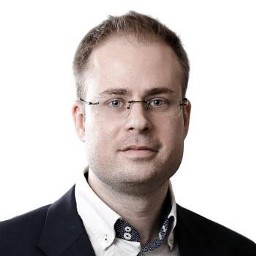 Jan Tegze
SourceCon Speaker, Recruiter & Author
Link to original article
Accuracy Test on 50 LinkedIn Profiles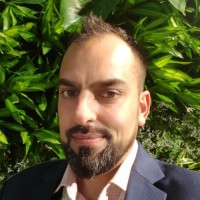 Irfan Lohiya
Founder & Managing Director at Green Recruitment Solutions.
Accuracy Test on 17 LinkedIn Profiles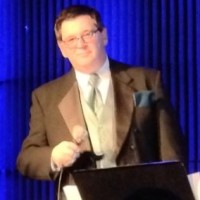 Paul Crowley
Senior Recruiter at Sitecore
Accuracy Test on 23 LinkedIn Profiles
Plugin name
Mobile Direct Dials
Personal emails
Business emails
File upload
Unlimited business emails
Search Engine
Works on

27/50
32/50
32/50

23
15
20

0
23
3
Testimonials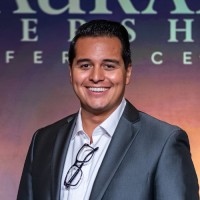 Phillip Lomax, Uber
My team found Swordfish as superior to what's available in the market today. Swordfish has helped me directly contact C-Suite executives, get meetings, and close deals.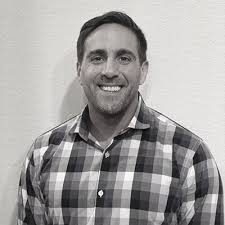 Mike Cohen, The New York Times
One of the top contact information finding tools on the internet - excellent personal email and cell phone number finder!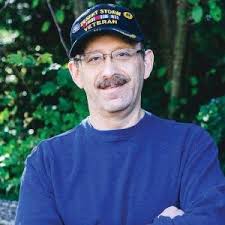 Dean Da Costa, Lockheed Martin
Swordfish is THE best tool for finding cell phone numbers.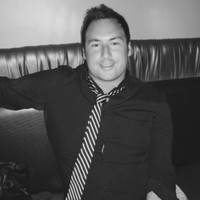 Ben Nader, 6 Figure Recruiter
EASILY one of the best recommended tools, and I use A LOT of tools, Swordfish is at the top of my list.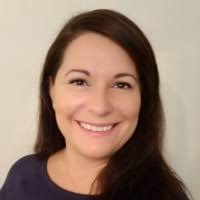 Joy Fullerton, Luxus
Our team loves it! We cancelled all our other subscriptions for Swordfish.
Trusted by trusted businesses
















Find direct contact information on any of these platforms: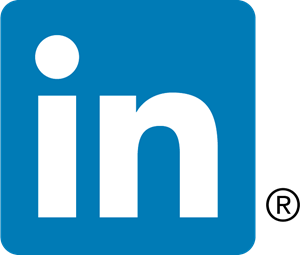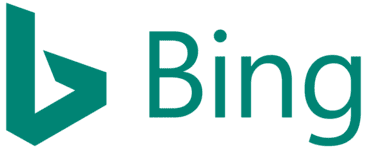 Try Swordfish for FREE now!
Frequently Asked Questions
How accurate is your data?
Quite proudly, the best there is! We go above and beyond the industry standard to ensure the data you access is as accurate and complete as possible by using a combination of multiple premium data vendors and machine learning algorithms that gather, check and cross verify publicly available contact data on a daily basis.
Does Swordfish comply with GDPR?
Yes, and we take this incredibly seriously. The biggest myth about the GDPR is that consent is the ONLY way to lawfully process personal information concerning EU data subjects. While consent is one basis for lawful processing, it is not the only one. Swordfish's lawful basis for processing data is to empower users' fight against fraud online and verifying and authenticating online identities.

Swordfish is fully committed to the requirements of GDPR. Our legal and policy experts have closely analyzed the requirements of GDPR and continue to monitor new guidance on best practices for implementing the requirements of the GDPR. We have taken these new requirements to heart and made changes to our products, contracts and policies to ensure that we are fully in compliance with the GDPR. Swordfish fully complies with the GDPR as of May 25, 2018.

Does Swordfish comply with CCPA?
Yes! Swordfish is fully compliant with CCPA is registered as a data broker with the California Attorney General's office. If you would like to opt out or stop your information being displayed in our service, visit the opt out page below.
How does the chrome extension work?
Once installed, the Swordfish button displays on the side of the page when browsing LinkedIn, Twitter & Facebook and in the nav-bar. Click on the extension to check if data is available for the profile/website. Check Auto-Open for the extension to open whenever you visit a profile page. When Swordfish finds contact information for a profile, a preview of the details appears with "Show" button. Clicking "Show" reveals the full contact information is counted as using a credit. If Swordfish is unable to verify the details for a contact, "Show" will not display button and no credits are used.
Can I use Swordfish for free?
Yes, you can sign up to our free trial and get up to 10 credits to test out our data. If you have custom requirements, please schedule a call
Will my credits rollover?
Credits rollover according to your plan. Credits remain active for 30, 60 or 90 days from each billing cycle depending on your plan. Annual plan credits remain active for 365 days!
See pricing for the specific rollover period for each plan.
What does a credit give me?
One credit gives you all the information we are able to return based on the profile or data you search by.
Is uncovering the same contact several times counted each time?
Negative! The Swordfish extension keeps a tab on the profiles you enrich. Once you have "Shown" information, it is saved for your viewing when you come back to that page or go to the other social profiles we connected to that profile. This means that if you go on Bruce Wayne's LinkedIn, and we made the connection to his Facebook account, his information will be waiting for you in both places!
Can I share my credits with other users?
On plans that have Team Management enabled, you can add users, set credit limits for team members, view their usage and gauge ROI for all team members. Credits do not get used twice if 'showing' the same profile. You can also see the contact information other team members have 'shown'.
What if I need a larger plan?
Please schedule a quick call
Can I hide the side tab?
Yes! You can HIDE the side tab from your page by:

1) Right-clicking the icon in the *toolbar*
2) Press options
3) Unselect 'Show side tab on websites'.

To stop Swordfish from popping out automatically - unselect the "Auto-Open" button.

Free Install on Chrome