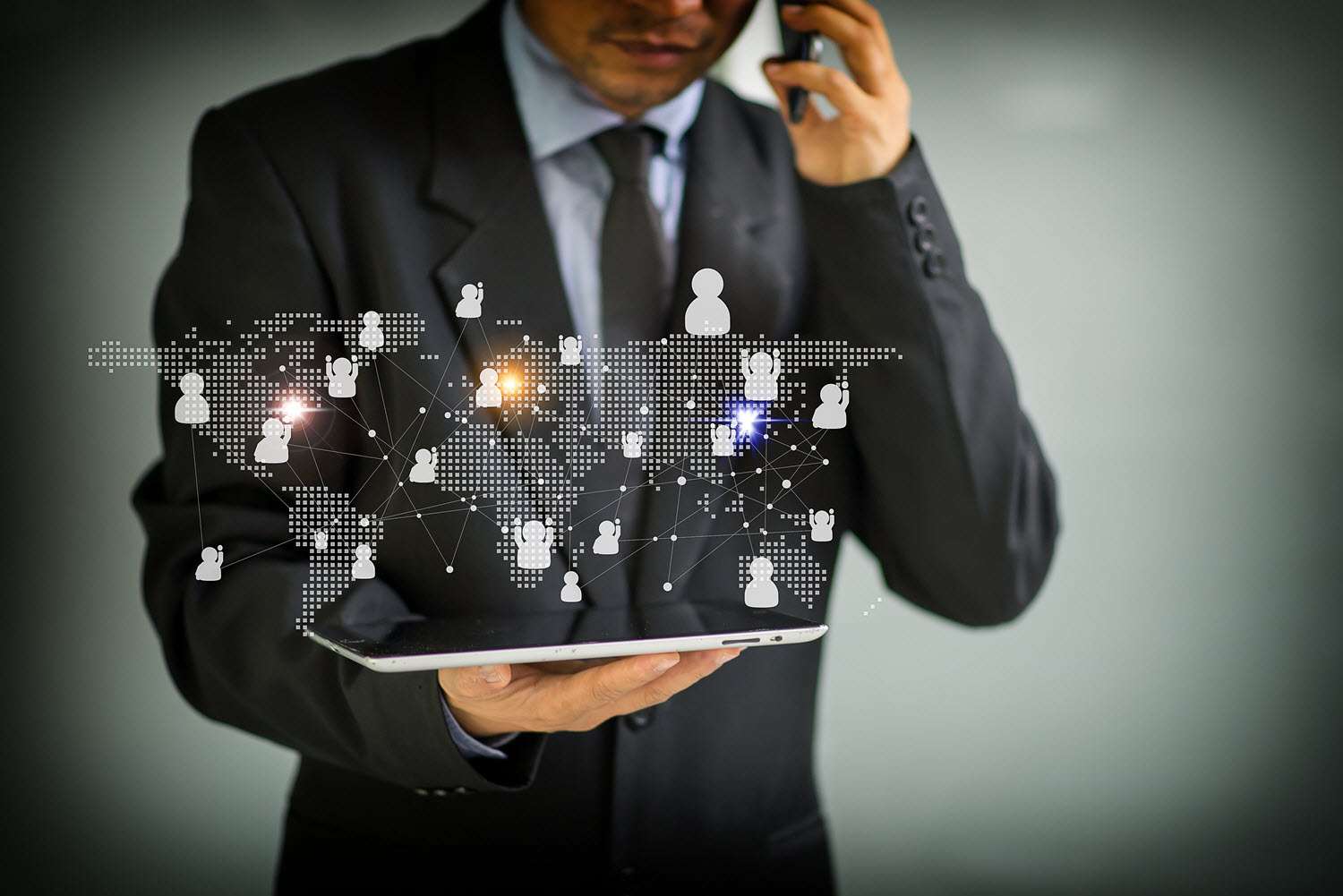 What kind of background check website are you looking for? Do you want to know about a person's social media posts, their criminal records and driving history, or how they've contributed in the past as well as what they're doing now? Many people wonder which background search site would suit them best. With more information becoming digitalized every day, it becomes harder to find all the need-to-know about those around us.  
Radaris Features Overview
Radaris is not your average background check company. As a powerful search engine, Radaris connects all public records from multiple sources and uses them to create the level of reporting detail you need to feel safe and secure, so that hiring managers always get more than what they bargained for when running their candidate checks. Radaris offers background checks on an individual's history and reports detailing any criminal activity or legal offenses committed by the person being investigated. They offer 24/7 customer service via live chat or email address, confidential document retrieval services paired up with law enforcement agencies nationwide. This ensures high-quality results every time.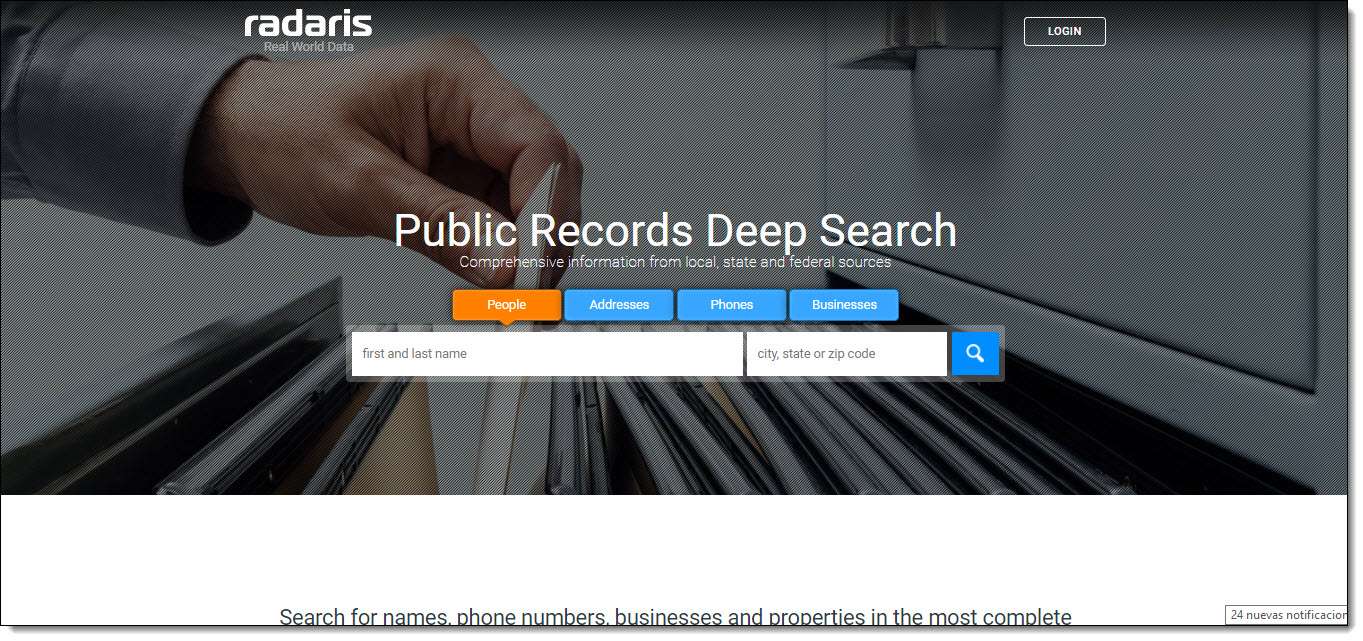 Screenshot from the Radaris website. Image Credit: Radaris.com / Radaris Inc.
The central mission of Radaris is to offer an objective perspective on the information contained in public databases. Radaris has helped many people find what they were looking for. You can use it to reunite with lost family or remain safe from potential dangers like true crime.  
Find Relatives 
The Radaris network offers a service that can help you find your relatives. Giving their proprietary search engine some basic information about a person can obtain important details of that individual's life, such as addresses where they lived and any resources available for them to use.  This can be crucial in encouraging loved ones who have become estranged to reconnect with familiar faces.  
Old Friend Locator
A background check with Radaris also provides you with information that allows you to understand the people around you better than ever before. This includes any work they have done in the past and their current social media contributions.  You can learn exactly what kind of person you are dealing with and get all the information you need to make informed decisions about any potential partners or employees.  
Classmate and Colleague Search
A number of professional organizations require their members to keep a clean reputation and background. This is why Radaris offers the service for searching old schoolmates and colleagues with its own special repository of information. With this resource, you can find out if any former contacts suffer from any undesirable associations to avoid future problems.  
Neighbor Research with Radaris
Radaris is an effective tool for finding out more about the people who live near you. This allows you to have a better understanding of those around you and helps you protect your property from possible intruders or burglars. This information on background checks covers basic details that most people want to know, like criminal history, an arrest record, bankruptcies, and liens.
Radaris Chrome Extension
There is not a Radaris Google Chrome extension plugin available to download.  
Radaris Database Coverage
Radaris is a search engine that contains hundreds of millions of records including 183 million Unique Names, 224 million Phones, 594 million people, 5 million Streets, 110 million Properties, and 63 million Businesses.  
Radaris Apple Store App
There is a Radaris Apple Store app available to download and install from the Apple Store for your iPad, iPhone, or Mac computer.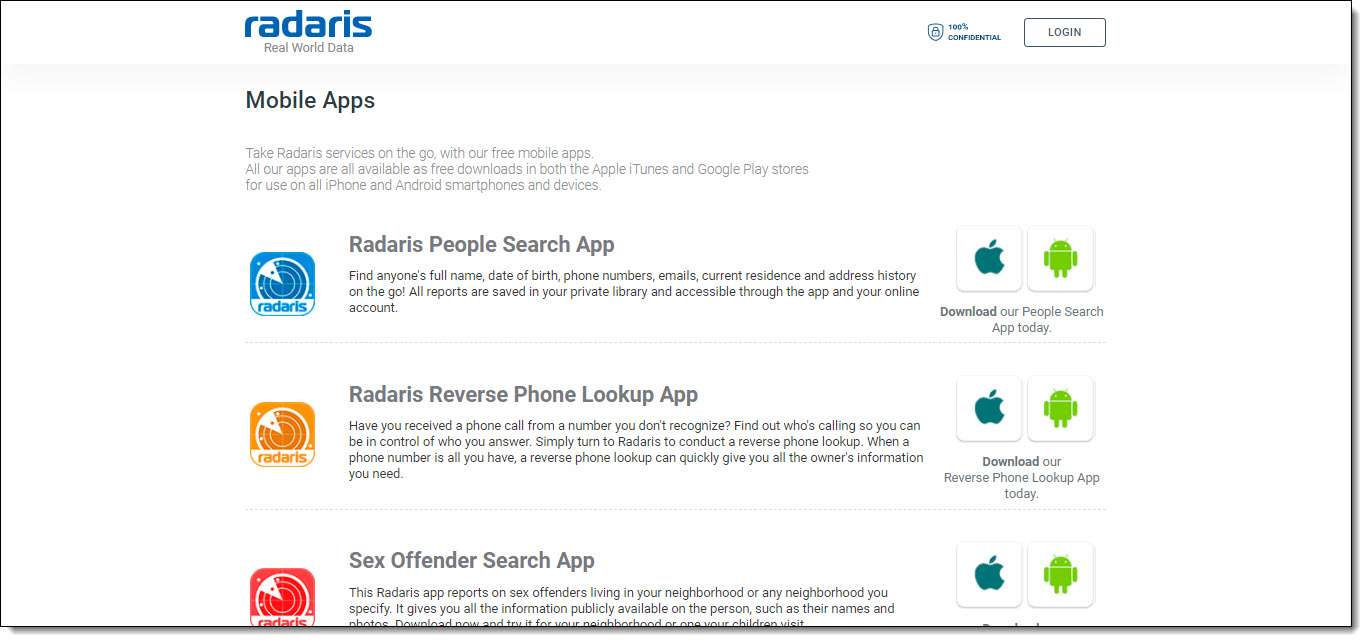 Screenshot from the Radaris Mobile Apps page. Image Credit: Radaris.com / Radaris Inc.
Radaris Google Play Store App
Radaris currently does not offer the app for Android.  
Radaris Products and Solutions
Radaris solutions break down into these categories:  
People Search
You can get any public information about a person instantly with their background check tool. All you need to do is provide them a first name, last known address, and date of birth.
Image screenshot of the Radaris People Search page. Image Credit: Radaris.com / Radaris Inc.
Addresses Search
With Radaris, you can find people that have ever lived at a specified address, associated phone numbers, and registered organizations.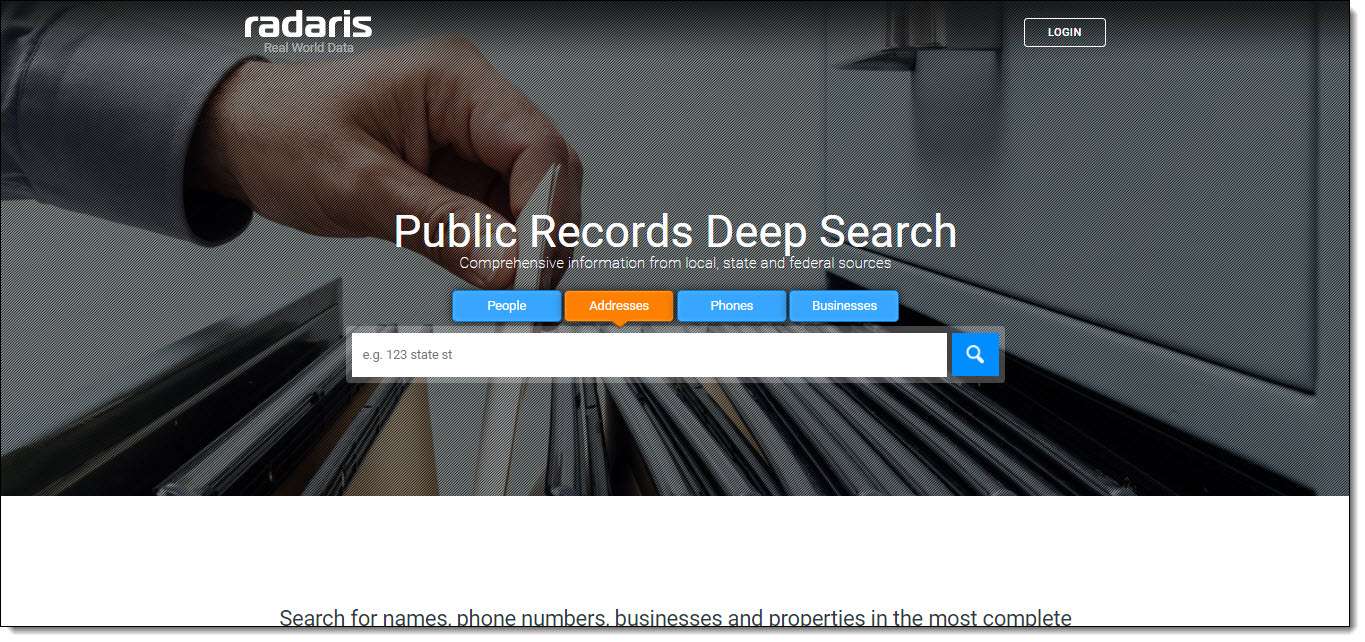 Image screenshot of the Radaris address search page. Image Credit: Radaris.com / Radaris Inc.
Phones Search
Radaris provides the most comprehensive collection available of cell phone numbers and landlines. Also, it helps to provide a significant amount of data collected from hundreds of millions of phone records, enabling you to provide the most accurate reverse phone number lookup service available.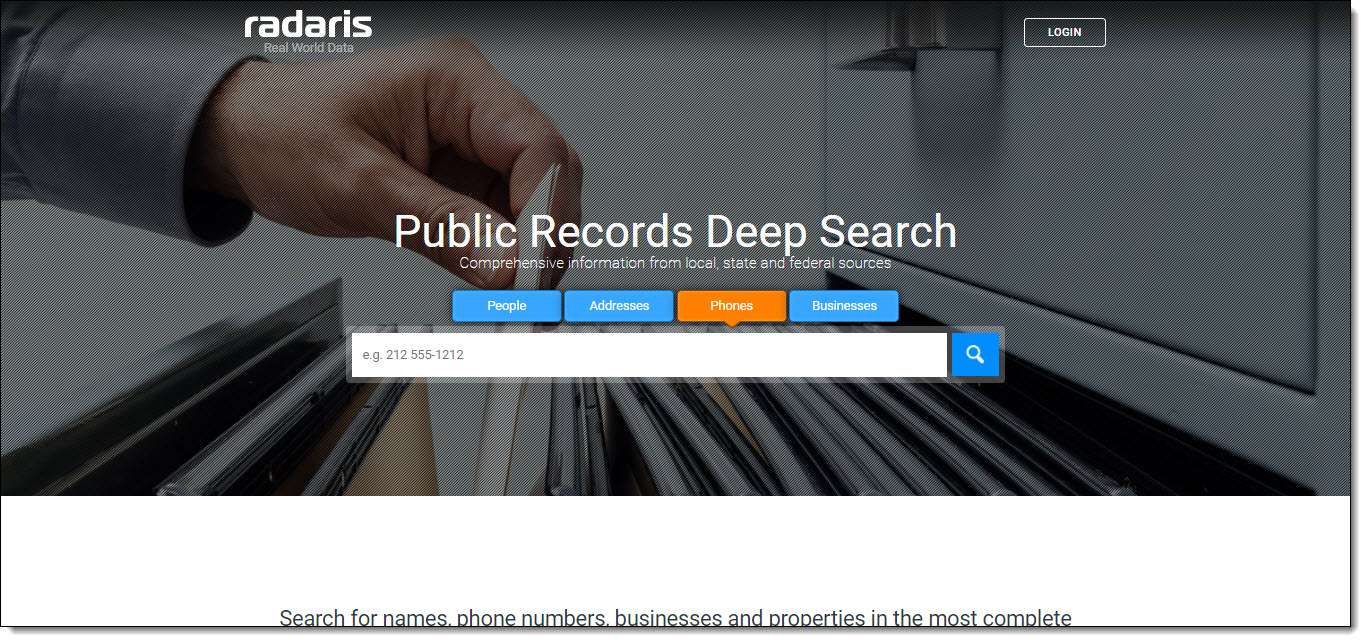 Image screenshot of the Radaris Phones Search page. Image Credit: Radaris.com / Radaris Inc.
Business Search
When you're about to enter into a new business agreement or start working for a new company, it's always advisable to perform some research on the people you'll be interacting with. This is where Radaris helps you to make your new business journey successful.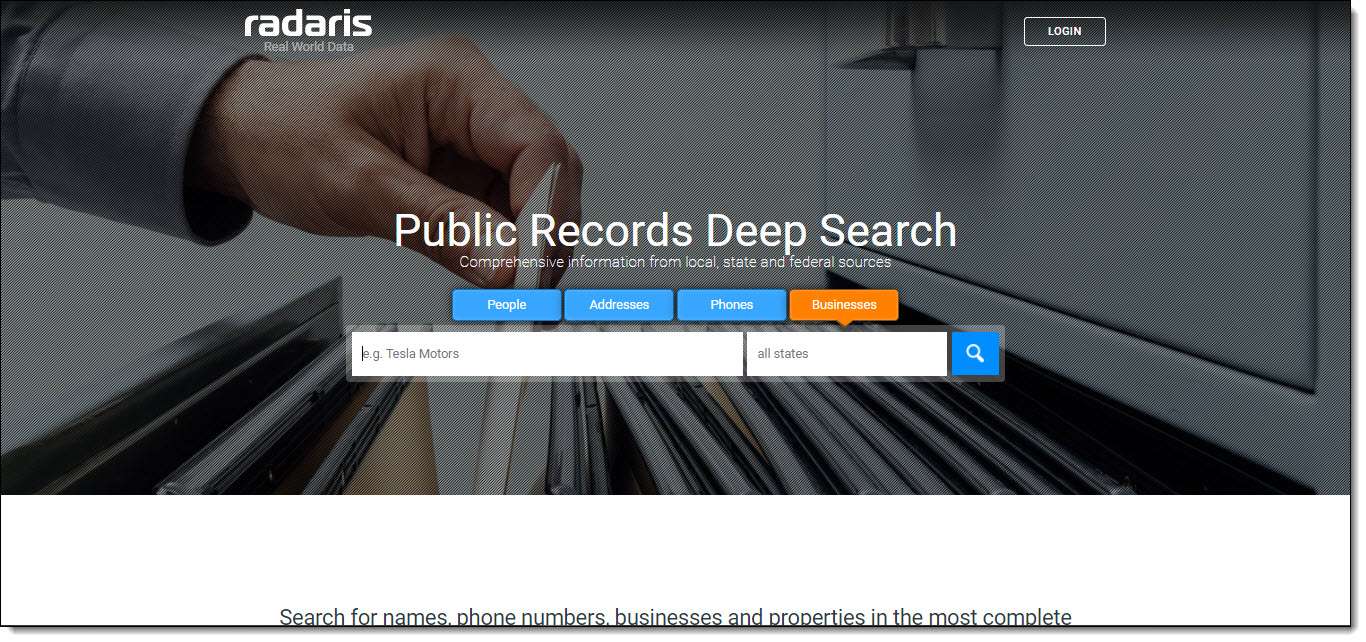 Image screenshot of the Radaris Business Search page. Image Credit: Radaris.com / Radaris Inc.
Radaris Pricing Plans (Monthly, Quarterly, Annual)
The current special offer is a $1 report with membership access for 3 days of unlimited advanced people searches in any location. If you're only interested in getting the report on someone else, this will cost $5.95 for the advanced person search. For a background check, the report + 3-day free membership trial costs $9.95, but if you prefer just the report, it is $39.95. For a background check, Radaris offers a variety of options that depend on what you want to accomplish with the report. A 3-day free membership trial is $9.95, as it allows you access to one profile and only the publicly available information for that person, but if you upgrade to an Annual Membership, which includes unlimited requests plus full access to the archive, it is only $39.95/month. The free basic plan is $24.95 per month, with a 75% discount on unlimited advanced searches into people's backgrounds at $9.95 per report. The Premium plan costs $49.95 and features free unlimited Advanced People Search. In addition, customers can enjoy 90% off with Unlimited Background Checks for just $3.95 for each report.  
Radaris Free Trial Offer
Currently, there is no Radaris free trial offer listed on their website.  
Radaris Integrations
Radaris does not have listed information regarding their integrations.  
Radaris Special Features
Criminal Check
Radaris is pleased to offer a free criminal check. With such sensitive information at your fingertips, you can use this service to protect yourself and your family from potential harm.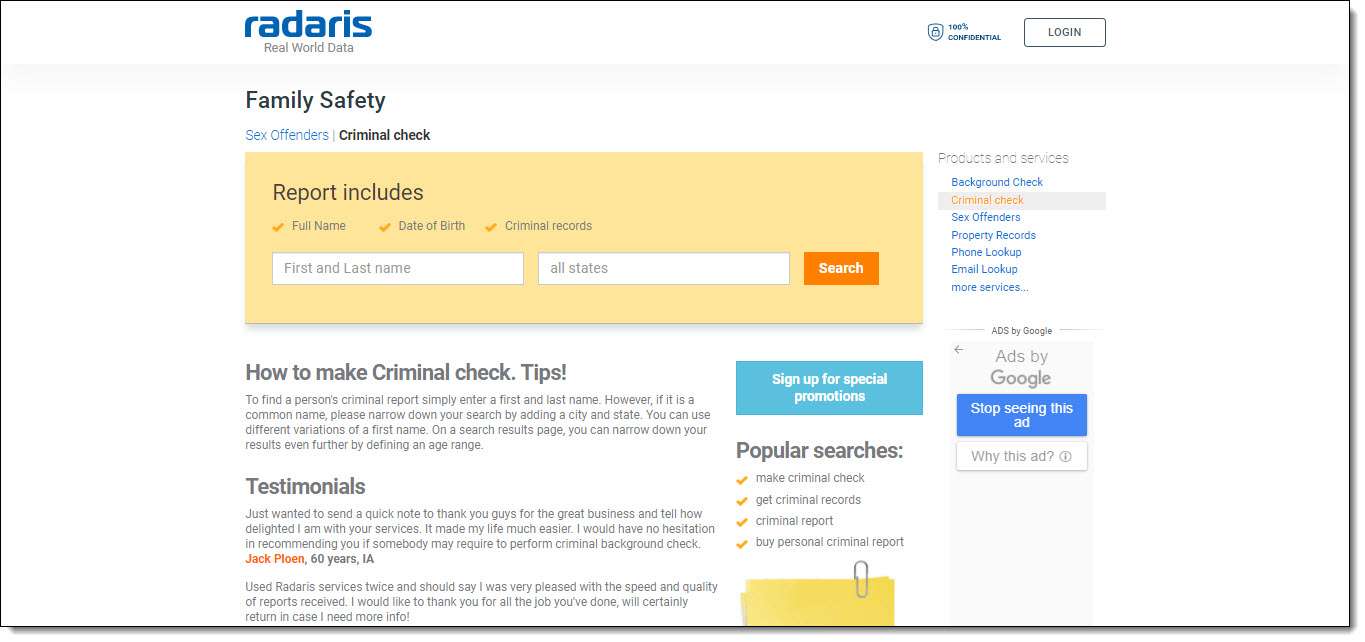 Image screenshot of the Radaris Criminal check page. Image Credit: Radaris.com / Radaris Inc.
Email Lookup
You can use Radaris to find out about someone by using their email address. This feature allows you to see their approximate location and the sites they have been on, allowing you to learn more about your potential employees before hiring them or if you are interested in someone romantically.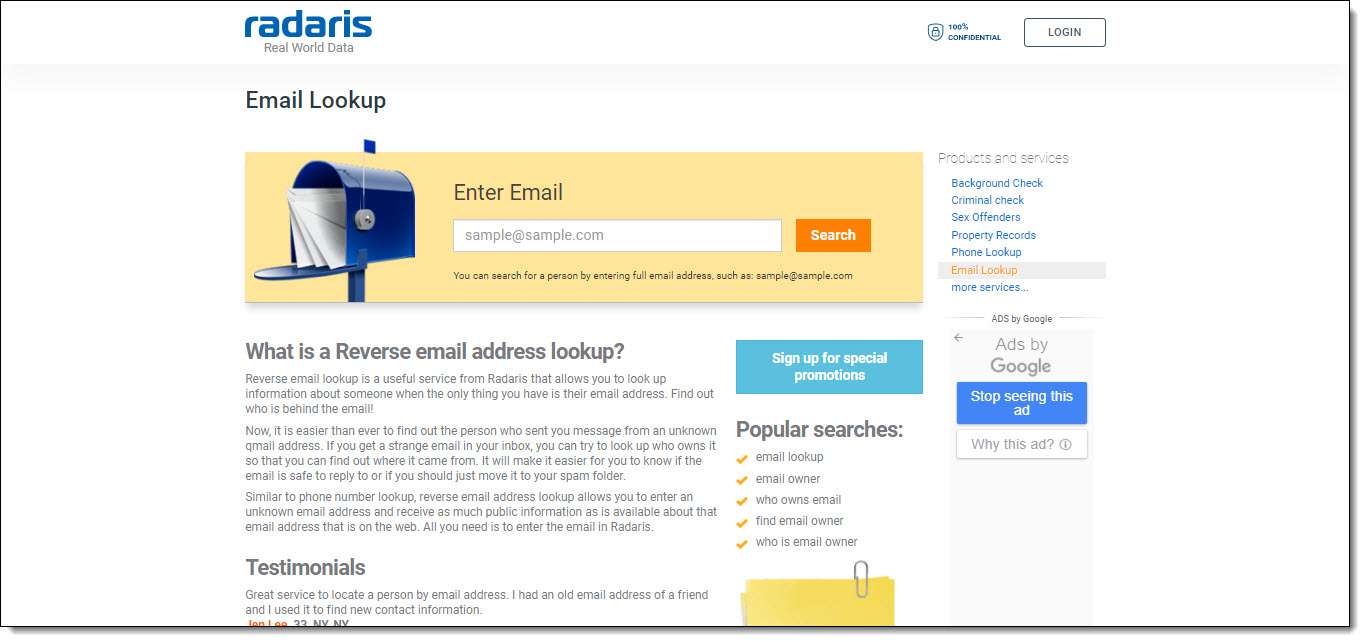 Image screenshot of the Radaris Email Lookup page. Image Credit: Radaris.com / Radaris Inc.
Real Property Search
Radaris gives you the ability to find people who have owned property that is currently within a certain radius of your own. This vital information can help you protect yourself from intruders and even burglars who might target your home or other assets.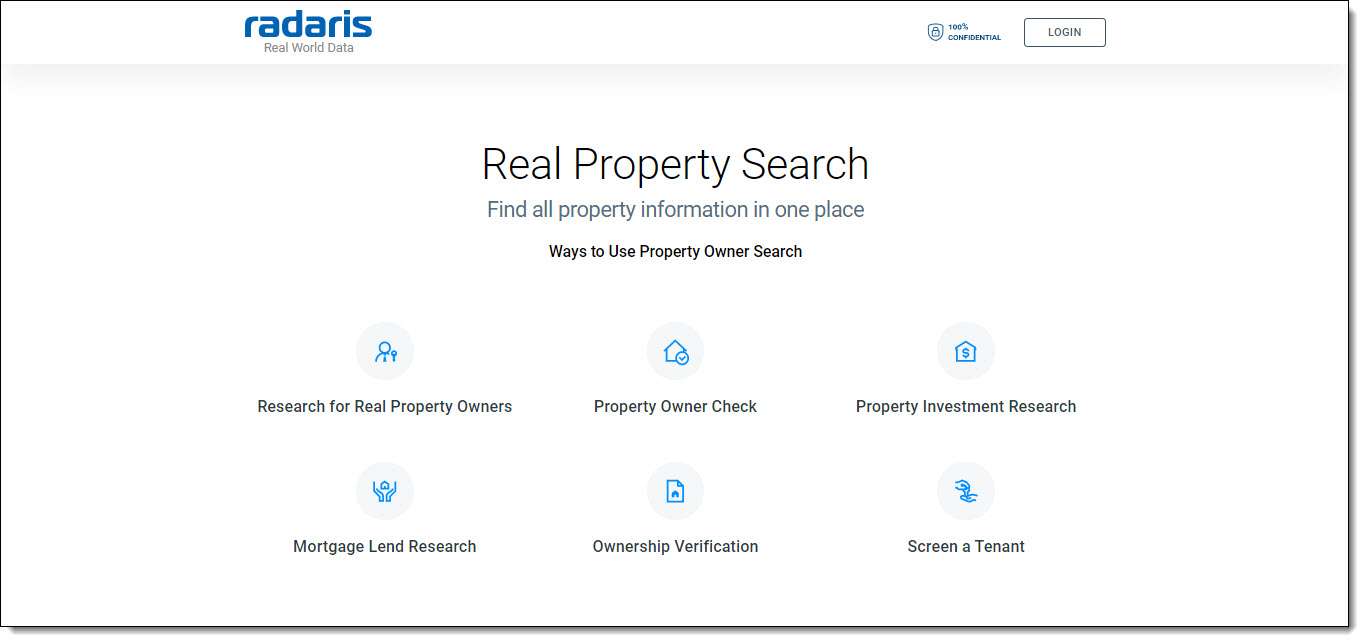 Image screenshot of the Radaris Real Property Search page. Image Credit: Radaris.com / Radaris Inc.
Radaris Interface 
Radaris can help you find people through various public records and background check services with its user-friendly interface. It's great for reuniting long-lost family members, vetting potential partners, or just to know that the person you're about to hire is who they say they are.
Image screenshot of the Radaris people search page. Image Credit: Radaris.com / Radaris Inc.
Radaris Founders and Team
Radaris was founded in 2011 by Gary Norden. Read more about Radaris here. The Radaris Corporate Headquarters is located in Boston, Massachusetts, United States. If you want to contact them, visit the Contact Us page on their website.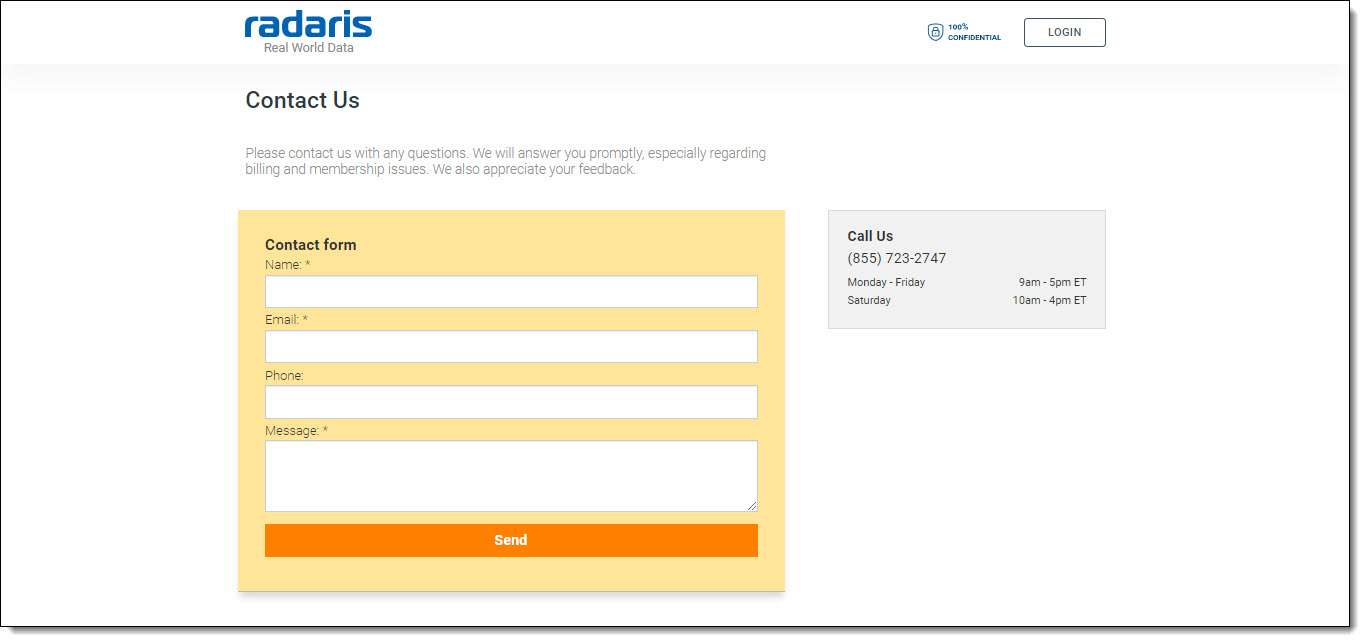 Image screenshot of the Radaris contact us page. Image Credit: Radaris.com / Radaris Inc.
Radaris Blog
Find the Radaris blog here.  
Radaris Social Media
Social media accounts include Twitter @RadarisAmerica, Facebook @Radaris, Linkedin @Radaris, Instagram @RadarisAmerica, and others, including Radaris YouTube Videos. Hashtag #Radaris.
Radaris YouTube Video Demo
How to use Radaris to Find Someone's Cell Phone Number
Video of Radaris from YouTube channel.
Latest Tweets from Radaris
March 30, 2017
Tweets from Radaris's Twitter account @RadarisAmerica.
Latest Facebook Posts from Radaris 

Post from Radaris's Facebook account @Radaris.
Latest Linkedin Post from Radaris
https://www.linkedin.com/company/Radaris
Post from Radaris's Linkedin account @Radaris.
Radaris Customer Service, Help, and Support
Here is the Radaris support and help area for frequently asked questions (FAQs).  
How to Contact Radaris?
By phone: 1-(855) 723-2747 or by email: customer-service<at> radaris.com.  
Top Best Radaris Alternatives
These are some top alternatives best background check services to Radaris you can use for uncovering email addresses and cell phone numbers. This is a partial list of background check companies and is current for 2022, and will continually be updated during the 2022 year.
• Swordfish AI (swordfish.ai)
• Pipl (pipl.com)
• BeenVerified (BeenVerified.com)
• Intelius (Intelius.com)
• Spokeo (spokeo.com)  
Radaris Competitors
Swordfish AI, Intelius, BeenVerified, Spokeo, Pipl,  Zoominfo, Clearbit, DiscoverOrg, Lusha, ContactOut, UpLead, AeroLeads, Voila Norbert, and others.  
Radaris Reviews
Read other authentic and timely Radaris Reviews on Trustpilot.  
Radaris Pros and Cons
What has been your experience with using Radaris? In the comments below, please do share your success story and your pros and cons of using Radaris as a productivity contact finding tool. Here are some pros and cons shared for you:  
PROS:
Reports are available for individuals, properties, and businesses.

You will get email updates about a person
CONS:
Not all features are on the home page.

 
Conclusion and Summary
Radaris is a background check service for individuals, properties, and businesses. The Radaris blog provides articles with tips on how to use the site successfully, their social media feeds are active, and they offer phone support from Monday through Friday of every week. If you have any questions about what this article has covered so far, leave us a comment below about your experience using Radaris or other Radaris alternatives.  
Cover Image Licensed from: 123RF.com / Baz066.