Remember that time when you were introspecting those sales calls and were very positive about how well it will skyrocket the revenue? Unfortunately, that didn't happen, and losing potential customers is a nightmare for any business.
Especially for a scaling startup like yours.
Any startup sinks before it can sail the ocean of profitability. There are quite a few ways to do that but there is one that gets the job done, every time – it is lead generation.
When done best, lead generation process is the most direct and powerful source of revenue generation, that too with the user base of your most loyal and beloved customers. That sounds like a deal right?
What is lead generation?
Lead generation is a designed process of attracting leads (your potential customers) and convincing them all the way to buy out your offerings and become paid customers.
You attract leads through an irresistible lead magnet. As the godfather quotes "Make them an offer they can't refuse." (or at least try to)
Best lead generation processes have a killer lead magnet. This is the first step with the hope of raising your leads throughout the journey of offerings and freebies that converts a stranger on the internet to a precious customer.
Recipe to a killer lead magnet:
Want to turn your prospects into loyal customers? Look no further than our recipe that's needed to craft an irresistible lead magnet. By providing value that positions you as an expert, you can create a lead magnet that truly stands out.
You need to know your prospects well. The person or the group you're targeting. Their likes, dislikes, activities, etc.
Create the best lead generation process around it and present them in a subtle way. It includes something of value for them, something they're interested in and look up to.
Demonstrate your expertise and knowledge. Let them understand that you know what you're doing and how it is better than most of them out there. Presentation is the key.
Why do you need it?
1. According to 85% of B2B companies, lead generation is the most important marketing goal. This shows how critical is lead generation process for most B2B companies.
2. 68% of B2B companies have strategic landing pages dedicated to lead generation. These landing pages are an essential element of lead generation as they help businesses to capture potential customers information.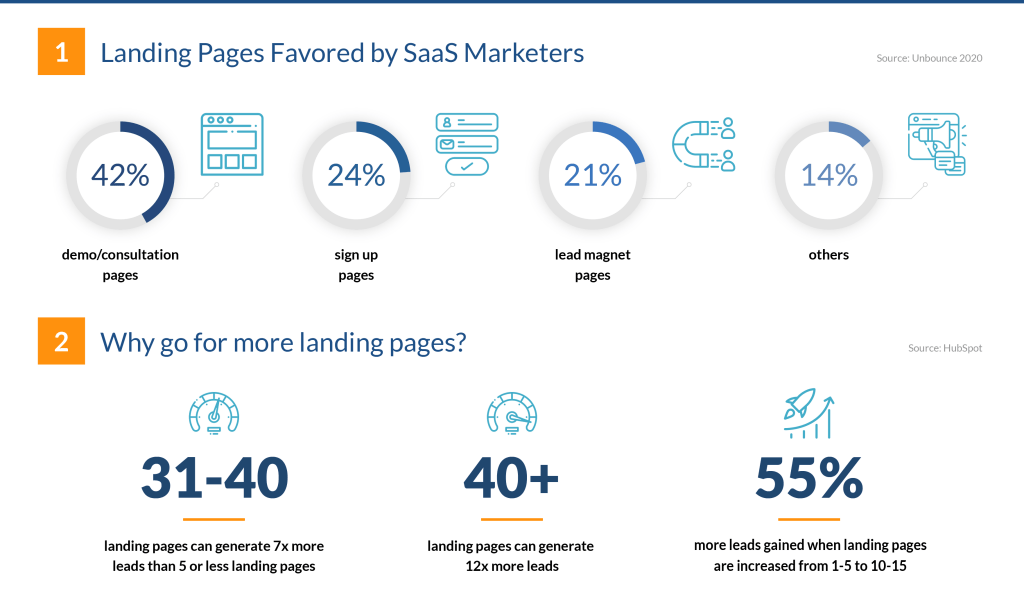 3. 80% of B2B businesses claim content marketing as the best lead generation process. Creating value and informative content never goes out of style, its still a highly effective way to generate leads.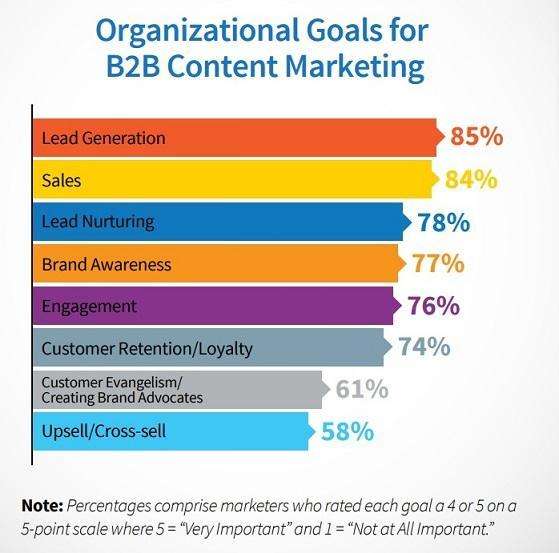 4. Companies with a blog page generate 67% more leads than companies without one. This highlights the importance of blogs as it allows businesses to create and share content relevant to their target audience.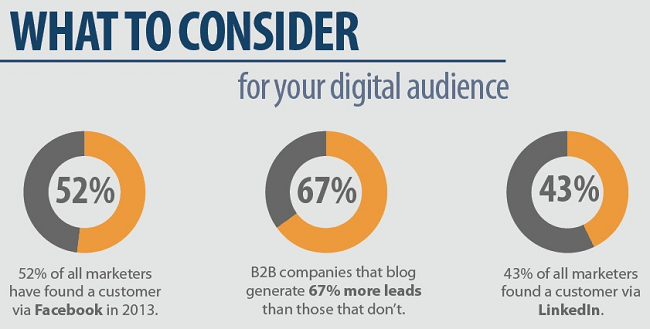 5. 15 blogs per month = 1200 new leads (on average). Because high-quality and frequent blog content can help drive traffic to a website, which will increase brand awareness and ultimately, cover leads.
Examples:
LinkedIn Ads – LinkedIn is one of the most popular social media platforms for B2B marketers, with over 700 million members. LinkedIn Ads is a powerful tool for the best lead generation process, with an average conversion rate of 6.1%.
According to a survey by Hootsuite, LinkedIn Ads churned about 50% higher conversions than other social media platforms. It allows you to target specific job titles, industries, and company sizes, making it an ideal platform for reaching your ideal audience.
Content Marketing – According to a survey by Demand Metric, content marketing generates 3 times as many leads as traditional outbound marketing, and the best part – while costing 62% less.
Companies that priotize content marketing clocked 6 times higher conversion rates than the ones who don't.
Cold Calling/ Email Marketing – Cold calling and Email marketing may sound to you like an old facade, but still being old-school it is as effective as any other channel for best lead generation process.
B2B marketers who use personalised email campaigns see a 760% increase in email revenue. Cold calling, while challenging, can be effective when done properly. However, it's important that you have accurate and up-to-date contact information for your potential customers.
Pay-Per-Click(PPC) – Pay-per-click advertising can be an effective way to generate B2B leads, particularly for companies with a clear target audience. According to Wordstream, the average click-through rate(CTR) for a search ad in the B2B industry is 2.55%.
Moreover, the average conversion rate for search ads in the space is 3.75%. PPC advertising allows you to target specific keywords, locations and demographics, making it the go-to platform for reaching out to the right audience with the right intentions.
Freebies – Who does not love free stuff, isn't it? Offering free resources, such as ebooks, webinars, and whitepapers, can be an effective lead generation tactic for B2B companies.
According to a survey by Content Marketing Institute, 71% of B2B websites use ebooks as a content marketing tactic. Consequently, offering free resources that add some value to your audience's life can help you build trust and turn them into loyal customers, big time. Always aim for high-quality resource and provide real value to your prospects.
7 crucial tools to supercharge your Lead Generation Strategy:
1. LinkedIn Sales Navigator:
This tool can help you find and connect with potential customers on LinkedIn, with advanced search and filtering options to help you target your ideal audience.

2. Hubspot CRM:
A customer relationship management tool that can help you manage your leads, track interactions, and automate follow-up tasks. Every aspect of the best lead generation process in one dashboard.
3. SEMrush:
A search engine optimization tool that can help you identify relevant keywords and optimize your content and PPC campaigns like never before.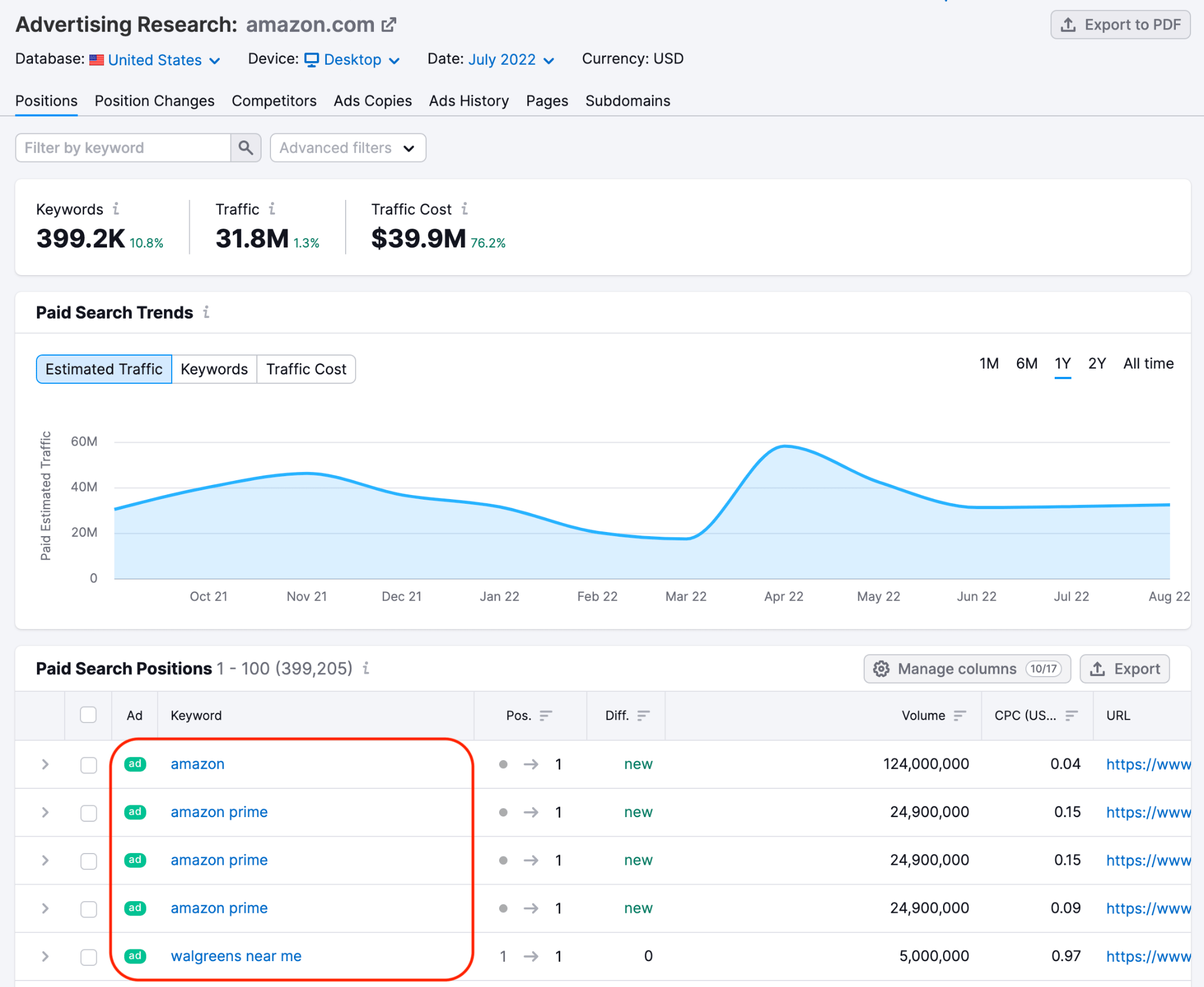 4. Google Analytics:
A website analytics tool that can help you track website traffic, user behavior, and conversions, allowing you to optimize your lead generation campaign over time.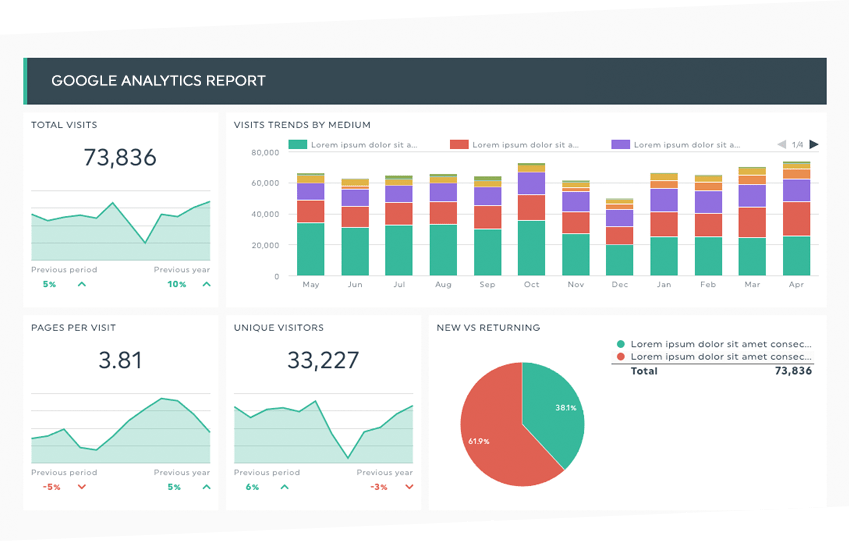 5. Unbounce:
A landing page builder that can help you create and test custom landing pages for your lead generation campaigns loaded with effortless drag-and-drop design and A/B testing capabilities.
6. Mailchimp:
An email marketing tool that can help you create and send personalised emails to your future customers and present leads.
7. Swordfish:
A B2B contact database that can help you find accurate and up-to-date contact information of your prospects, with advanced search and filtering options to help you target the ideal audience.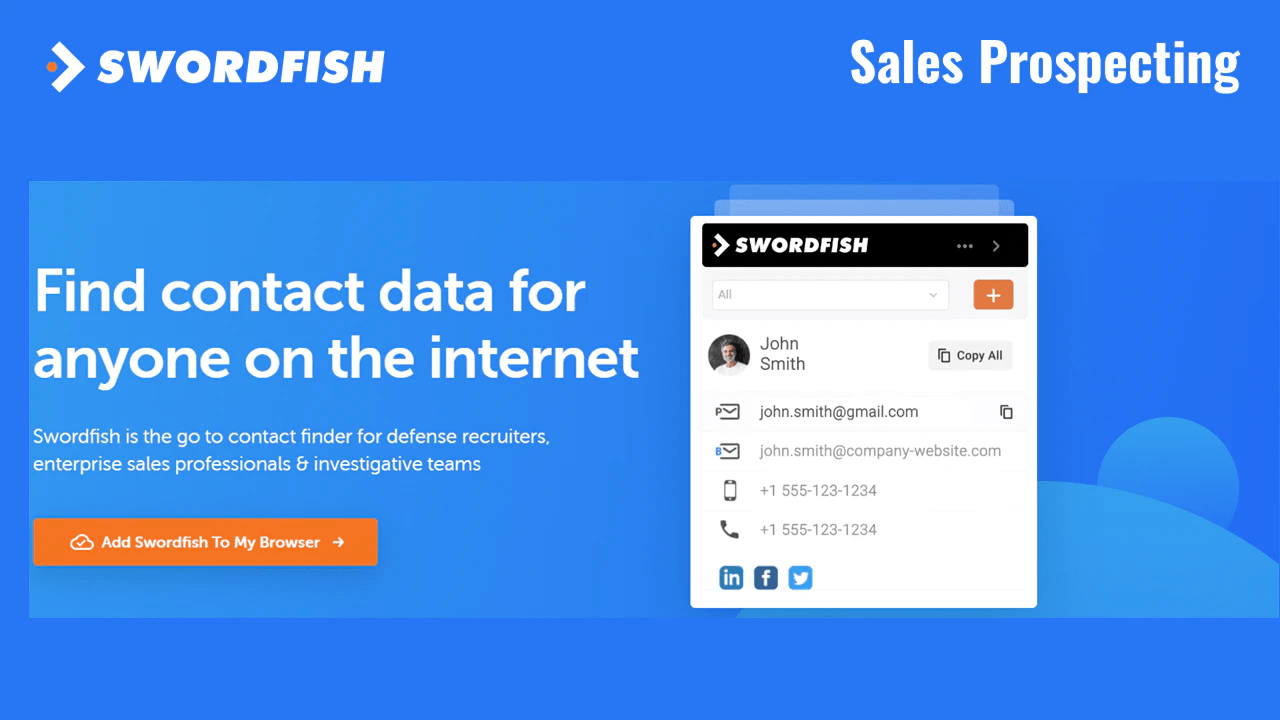 Conclusion:
In the world of B2B marketing, lead generation is considered the holy grail of success, with 85% of these companies consider it to be the most important marketing goal. It is crucial for the B2B businesses to find a customer base and to sail in the ocean of protifitability.
However, generating leads is just one piece of the puzzle.
Everything that we talked about the best lead generation process, simply boils down to having the right contact information of the right people whom you can do business with. Who knows it may lead to life-long partnerships as well.
Well, Swordfish helps you accomplish exactly that. It has almost 3 billion data coverage on the contact details it offers, almost 5x than its peers like RocketReach, SignalHire, Improver etc.
With the most affordable pricing plans in the industry, you better not sleep on this tool. Cheery on the top – I have 5 trials for you to get you started. Hop in!