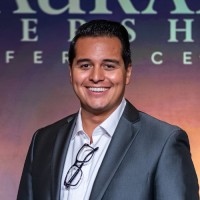 Phillip Lomax, Uber
My team found Swordfish as superior to what's available in the market today. Swordfish has helped me directly contact C-Suite executives, get meetings, and close deals.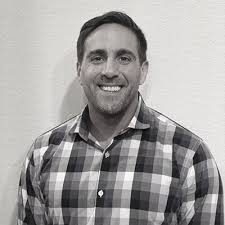 Mike Cohen, The New York Times
One of the top contact information finding tools on the internet - excellent personal email and cell phone number finder!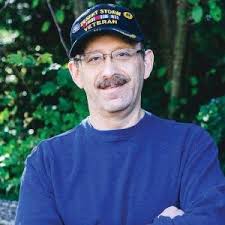 Dean Da Costa, Lockheed Martin
Swordfish is THE best tool for finding cell phone numbers.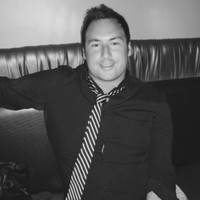 Ben Nader, 6 Figure Recruiter
EASILY one of the best recommended tools, and I use A LOT of tools, Swordfish is at the top of my list.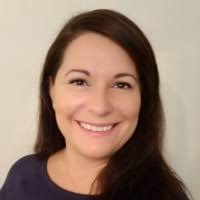 Joy Fullerton, Luxus
Our team loves it! We cancelled all our other subscriptions for Swordfish.