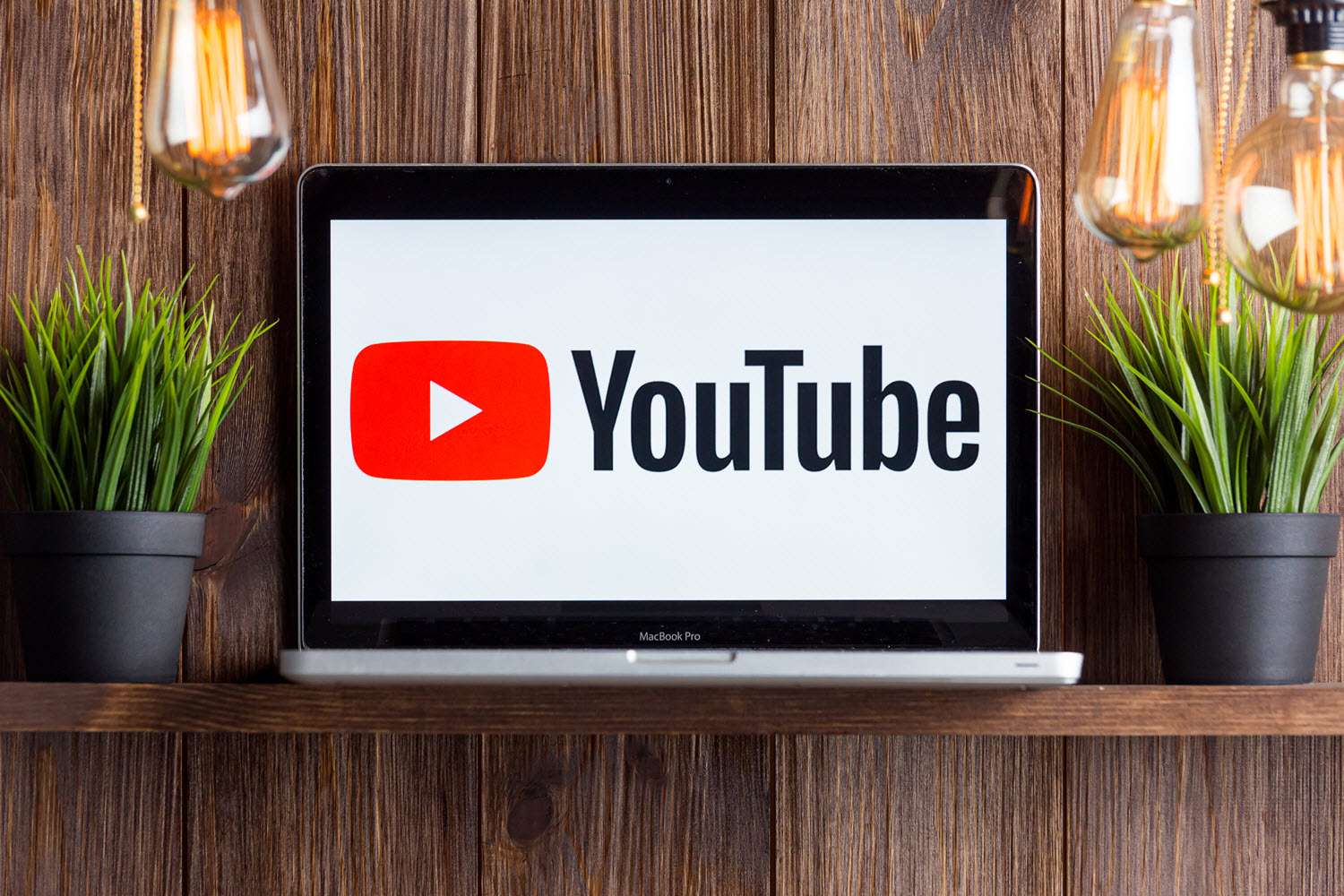 There are many cases where we want to reach out to some YouTubers. The best way to reach out to them is not social media, as they have so many messages that they are getting there.
The best way to reach out to any YouTuber is by emailing them. Email is a very less crowded platform, and the chances that they will check your message on email is higher.
You are going to need their email address to reach out to them. That's why in this post, we are sharing some methods that you can use to find someone's email on their YouTube channel.
How to Find Someone's Email from Their Youtube Channel
METHOD 1:
From their YouTube Channel's About Us Section
YouTube itself helps you connect with creators if you want to connect with them for business purposes. Here are the steps you can follow to get someone's email from their YouTube channel:
• Step 1. Go to their YouTube channel.
• Step 2. Go to the "About " section on their channel.
• Step 3. Scroll down, and you will see the "Details" section in which you will find the for business inquiries option.
• Step 4. You will get the "View Email Address" button. Click on that.
• Step 5. YouTube will ask you to verify captcha to protect from bots. Verify the captcha and submit it.
• Step 6. DONE. You've got the official email address from the YouTube channel.
METHOD 2:
Check Their Social Media Profiles
You will also find the social media accounts related to their YouTube channel on the "About Us" section. Go through them, and you might find the email right in their bio.
You can even use an email finder chrome extension like Swordfish AI chrome extension. Swordfish Chrome Extension is one of the best chrome extensions that you can use to find cell phone numbers and other contact information. If you can't find the email on YouTube, use the YouTuber's other social media profiles if they have them. For example, other various sites such as Facebook, Twitter, LinkedIn, GitHub, Dribbble, StackOverflow, Bing, Google, and others.
The unique thing about Swordfish AI is that it does not violate the social media website's terms of service because it's not actually scrapping social media website. It is only using the person's profile url as a data reference. It then uses Google to verify this is the correct person you are looking for. Finally, Swordfish AI simultaneously connects to over 200+ network data partners, live in real-time, to obtain the most updated email address and contact information for that person.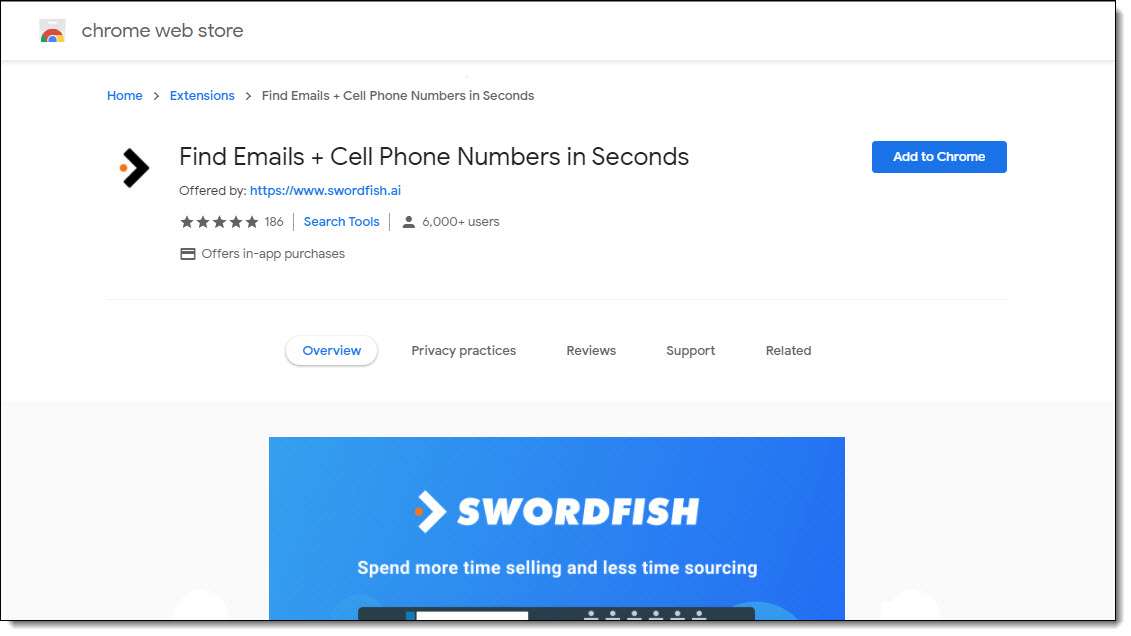 Image Credit: Swordfish AI and Google Chrome Web Store.
METHOD 3:
Email Permutation Method
There are many email permutation tools that you can find with one google search. For example, the email permutation tool helps you find all the possible email addresses of one person.
You don't need to email them all. Instead, you can use email validators to find the working email addresses. This method works really well for many people.
How to Find Someone's YouTube Channel With Their Email
Here's the reverse case that you might face. You have got the email address, and you need to find their YouTube channel.
The process to find someone's YouTube channel is pretty simple. Here's the step-by-step guide that you can use to find their YouTube channel with their email address.
• Step 1. Go to the YouTube homepage.
• Step 2. Paste the email address in the YouTube search section and hit the "search" button.
• Step 3. Click on the "Filters" option on the top.
• Step 4. Under the "Type" section, select "channel" only.
• Step 5. It will show only channels that are related to the email address that you have used.
• Step 6. That's how you will get the YouTube channel of the person using email.
NOTE: You can even use Quotation Marks around the email address while searching to get the specific results only.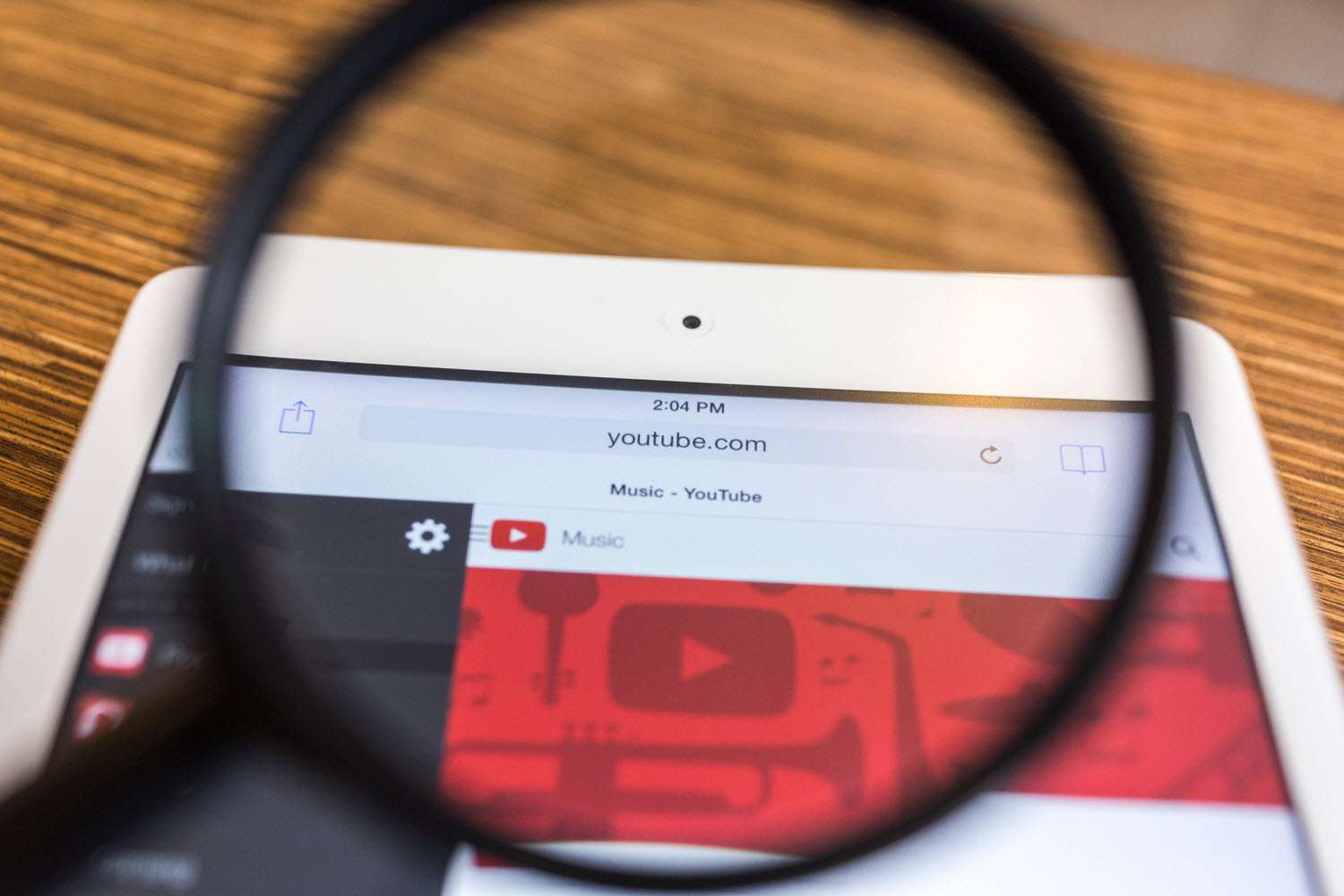 Image Credit: 123rf.com / 2nix.
Conclusion
We've shared the methods that work best for anyone. By following the above methods you can find someone's YouTube channel with their email or vice versa.
If you know any other method that works best for you and we didn't mention it above, please let us know in the comments below.
Ready to Find Someone's Email on Their Youtube Channel?
Before you start your Youtube social media video marketing campaign, be sure you have the correct email addresses, direct dial phone numbers, and cell or mobile phone numbers for your Youtube outreach.

Swordfish AI provides the most accurate B2B and B2C contact information, including cell phone numbers and email addresses. Try Swordfish AI now.
Cover Image Licensed from: 123RF.com / Burdun.