Tired of not generating enough email marketing leads? You're not alone!
According to a recent study, only 26% of businesses generate enough leads from email marketing due to a lack of deliverability rate. That's why finding the best email marketing lead generation strategy and tool is important to succeed.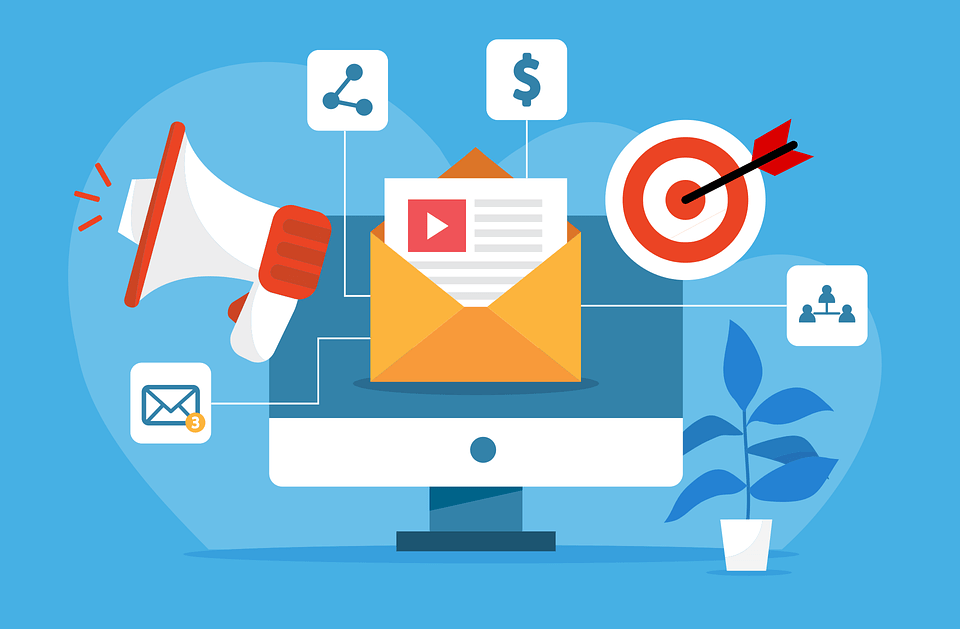 In this article, we'll explore some of the best techniques for generating email marketing leads that can help you grow your business.
Top 10 Email Marketing B2B Lead Generation Practices
This guide to email marketing b2b lead generation tactics will help you to create a well-rounded lead generation program to thrive in your industry.
1) Create Clear and Concise Emails
Emails can be a great way to capture leads and get desired outcomes. However, do not let your readers dig through the content to receive your audience's attention and increase your response rate.
It is best to gain your prospects' trust within a few sentences. It will allow you to understand what you're trying to convey to your intended audience, and they'll feel more connected to your brand. In addition, your messages should be easy to understand for your readers so that it's easier for them to get on board.
Some best practices for creating short and crisp email messages so that your recipients don't lose interest include-
Use well space between words.
Highlight key points.
Use plain fonts.
Choose simple templates
2) Implement Email Automation
Email automation is used to send emails in bulk. Automation is done through different email marketing software, which lets you save time by sending multiple emails with a single click.
Setting up an email automation system is effective in generating more leads and ensuring the success of your email marketing campaign. Simultaneously, this incredible approach helps prospects sign up for your email marketing list.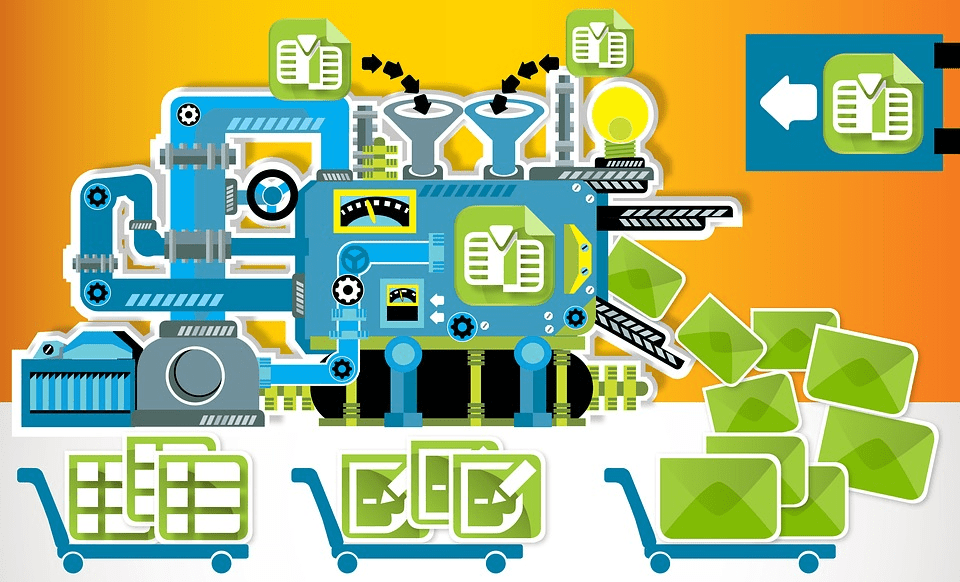 3) Make Use of Subject Lines to Attract Readers' Attention
Subject lines are a fantastic method to grab your reader's attention and give your email a personal touch. When your receiver opens your email, the subject email lines are the primary element they notice.
To make effective subject lines that stand out, you need to be creative with your chosen words. Use bold typefaces, underlined letters, and emojis to grab your reader's attention and give a clear command in your subject line.
You should also avoid spam words and ask open-ended questions in the subject line to increase its efficacy.
4) Always Add an Effective Call to Action (CTA)
Adding a compelling CTA to support your message and conveying to your audience what you want them to do is one of the most important aspects of email marketing b2b lead generation strategies.
Effective CTAs will help increase click-through rates by clarifying to your prospect what their next step should be.
Making fast, short, and action-oriented CTAs work better than long ones. Use creative words and phrases that are easy to understand and will draw your customers' attention.
Some great phrases are "Get the Discount" and "Try for Free." Such examples ensure readers can focus on whether they want your product or service.
5) Utilize Social Media Platforms
Social media is great for reaching potential customers and growing your business. It can be an excellent way to optimize your business mission and vision.
There's no better way to build up your email list than by posting daily content to all your social media accounts. The more frequently you post, the more likely you engage your followers, which may become your subscribers later.
You can widen the reach of your emails through social media accounts and email marketing integration across different marketing channels. So, even if your customers are not reading your emails, at least they are in the loop about recent activities of your business through social media.
6) Use Gated Content
Content upgrades are another excellent email marketing b2b lead generation tactic to help you acquire loyal customers. Moreover, gated content is also an effective way to increase email sign-ups.
It is a dynamic tool for bloggers who want to increase the recipients of their email lists and make more money from their content. It allows visitors to follow certain content in exchange for an email address.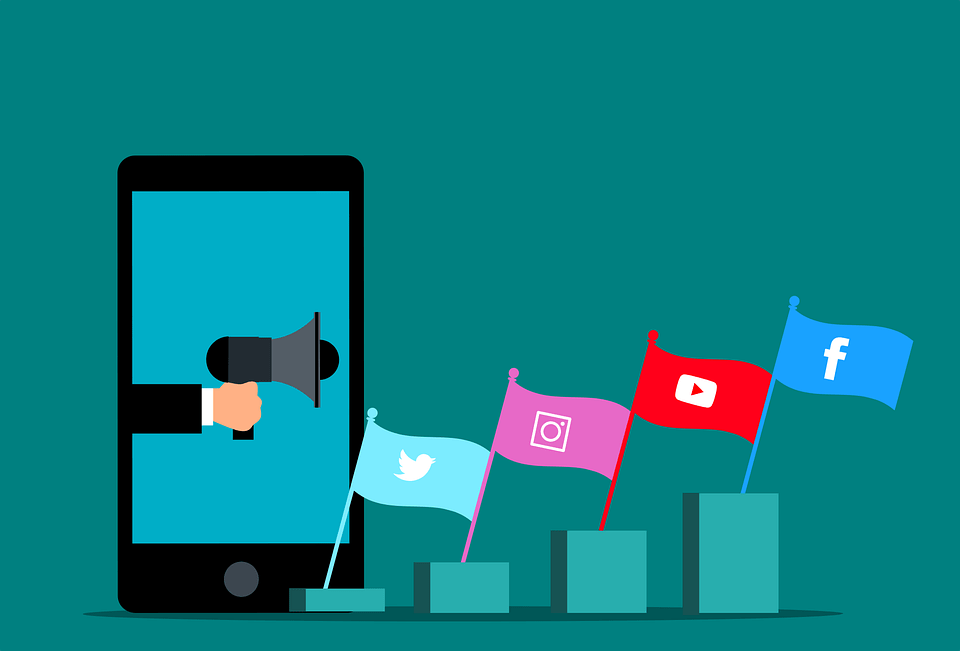 7) Optimize Efforts With Lead Scoring
Among the most crucial methods for generating leads for your business is email campaigns. First, however, you should know how to generate qualified leads and boost conversions.
Always ensure your marketing efforts are aimed at your target audience using lead scoring and lead nurturing campaigns.
It's a great method to get quality prospects who are more likely to appreciate your message. In addition, the process helps you determine the quality of your leads in a way that keeps your sales team focused on growing your audiences.
8) Encourage Current Subscribers to Suggest New Ones
Another great way to expand your customer base through emails is by encouraging current subscribers to suggest new ones. It is one surefire way to generate more leads for your B2B business.
One of the efficient ways to expand your email list's subscriber base is to offer attractive incentives, such as a minor discount on the customer's subsequent purchase or another similar perk. It will draw more customers' attention and hence, drive sales.
The better your response rate is, the higher chances for conversions you will see from your current subscribers. Additionally, it helps build your prospective client list and grow traffic to your website, which is always good for scheduling your email marketing campaigns.
9) Adaptive Email Layouts
People access their emails and other information through mobile phones and other devices in the digital age. Therefore, you must ensure your emails are adaptive when sending them to your intended audiences.
Your email layout design should be optimized for computers and mobile devices.
Adaptive email layouts are an effective way to make a better impression on your B2B prospects. It enables your brand to respond to email-based interactions in a personalized manner, depending on the device they use to read your emails.

10) Make sure the deliverability rate is high
Marketers often ignore the deliverability rate that ensures the email reaches the prospects' inboxes. A higher deliverability rate leads to a higher open rate, click-through rate, and conversion rate.
In email marketing b2b lead generation, lack of deliverability rate leads to a decline in growth rate and failed email marketing b2b lead generation campaign.
Continue reading to know more about how to ensure your email marketing b2b lead generation campaign is delivered successfully.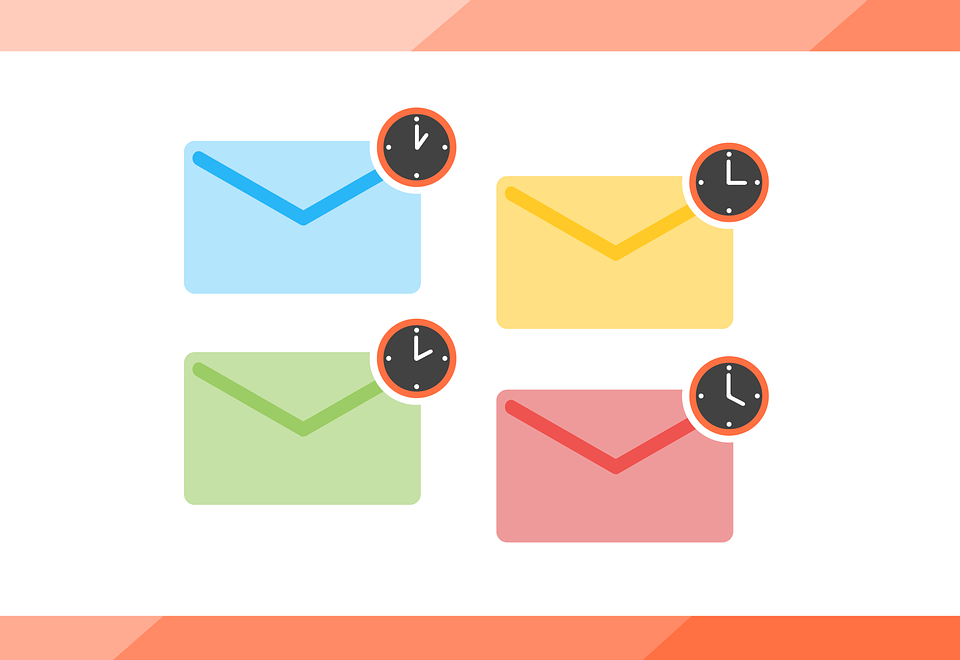 In addition to these email marketing b2b lead generation strategies, employing seasonal emails is among the finest ways to stay in contact with your audience and reach and engage your customers in real-time.
Why is email marketing recommended?
Email marketing is still a proven digital marketing strategy that you can use to reach customers and nurture your lead generation.
The quick list of benefits of email marketing for B2B lead generation is as follows-
1) Easy to Craft
A quick and simple technique to expand your business is through email marketing. With email marketing, you can easily design an email campaign that attracts and engages your prospects.
It's easy to start with email marketing because you don't have to worry about graphic design. Instead, you can send emails in plain text and use different templates to grab your audiences' attention.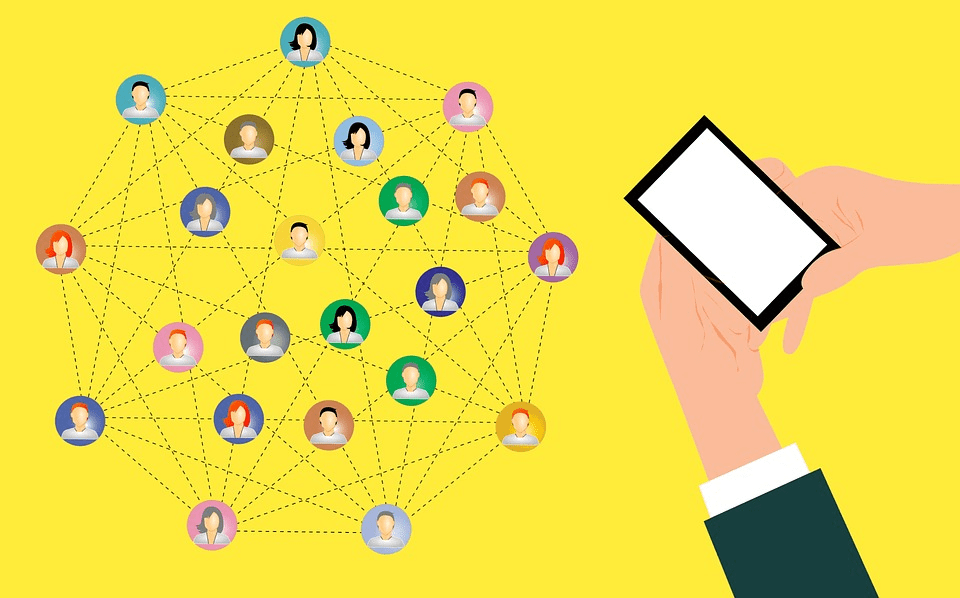 2) Allows for Personalization
Email marketing is a powerful strategy to strengthen business-to-business relationships. It lets you control your marketing strategy and develop a personalized customer connection.
It works great for generating leads for B2B businesses because you can convey the message according to your target audience.
You can also develop the ability for your brand to stay in tune with your customer's needs and motivate them to respond quickly.
3) Cost-Effective
Email marketing is one of the easiest ways to contact customers and inform them about your products and services.
One of the biggest advantages of email marketing is that you can get started with this marketing campaign without investing time and money.
Email marketing costs are much lower than any other forms of marketing as it does not include advertising fees, printing, or media space costs.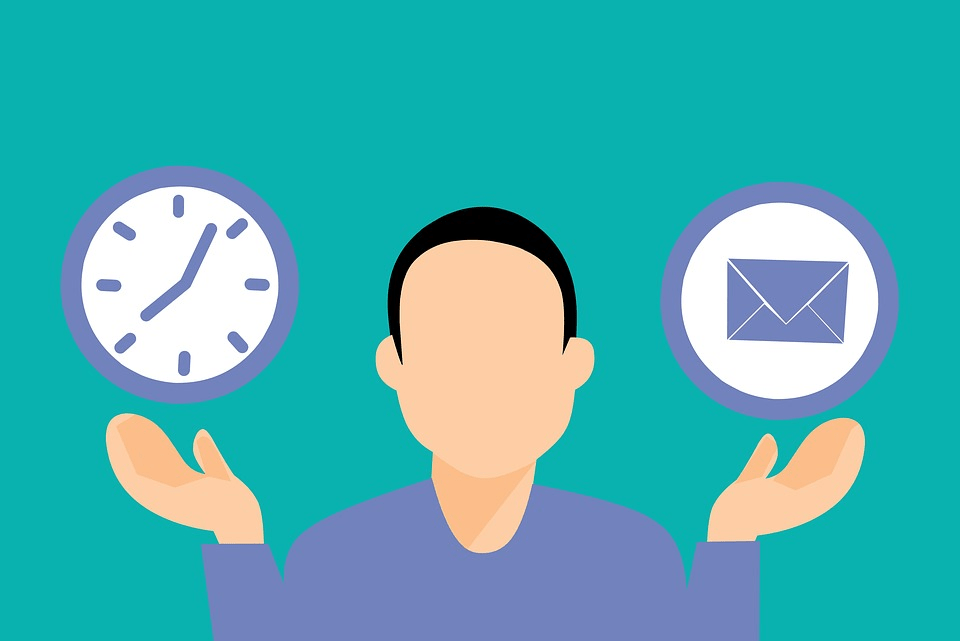 4) Easy to Track
Email Marketing is one of the most effective forms of marketing. Moreover, it is one strategy that helps you measure your business growth and performance over time—thinking, how?
What good is it if you can track your emails being opened? Email is a powerful marketing channel. Not only can you reach millions of people in a single day, but it's also easy to track if your recipients opened the emails you send.
Your campaign report will show the total opens your campaign received and specifically tells you the contacts who opened your emails.
Using these metrics, you can identify the stage of someone's journey in your marketing funnel and optimize each piece of content for higher engagement and conversion rates.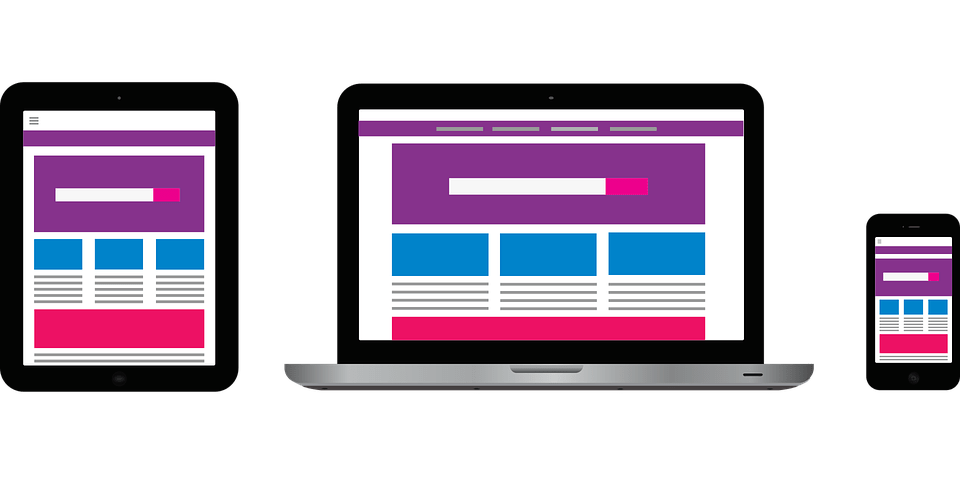 5) Mobile-Friendly
Regarding email marketing, you want to ensure that your prospects receive your message in a format that works well with their devices.
People increasingly use smartphones and tablets as their primary communication source and other digital platforms. Therefore, designing a mobile-friendly campaign has become vital to communicating well with your audience and adding value on the web.
6) Focuses on Developing Connections
Email marketing is the main platform for businesses to connect with their customers. It has various other benefits, such as building a stronger relationship with your clients, providing valuable content, adding value to their lives, and getting them to stay loyal to your brand.
Never miss on your prospects again!
You will be in serious trouble if you cannot target or contact your prospects regarding your services. Email marketing is a great way to nurture relationships with potential and current customers. By ensuring you email them about your new services, blog posts, offers, and more, you increase the chances that they will become customers.
So getting your email deliverability rate to 95-100% for your email campaigns is important. The best way to achieve this is to use the right email enriching service like Swordfish.
Swordfish is one of the most powerful email marketing services that you can use. Thanks to its powerful contact search engine.
Use the Swordfish Chrome extension to get your prospects' contact data instantly.
It has many features, including a deep search engine, API integration, bulk-enriching customer lists, and more.
Learn about Swordfish Features here.
Bottom Line
According to the estimates, more than 21% of the emails sent to their customers have an average opening rate. Therefore, building a credible contact list to boost conversion rates is key to any successful email marketing campaign.
Put yourself in your customer's shoes, understanding their needs and providing the best possible solution.
Swordfish.ai help you build your mailing lists and can save you countless hours. It enables you to extract professional or personal email addresses and mobile numbers from social accounts to easily contact them and drive sales for your products or services.
So what are you waiting for? Try Swordfish Now and boost your email marketing b2b lead generation campaign!